Logan Wolverine 3 Movie Trucks- First Official Release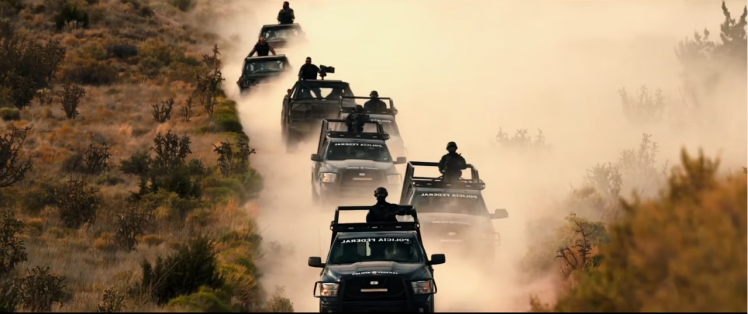 A few months back, Motobilt in Dothan, Alabama was working on a "top secret" project for the Wolverine 3 movie which is now referred to as "Logan". This is the third movie in the Marvel sequel about a mutant named Wolverine. Motobilt was asked to customize and accessorize four Dodge trucks to look like police vehicles. During fabrication, we were not allowed to publish any photos of the finished trucks and they were kept under wraps... until now.
The "Logan" Official trailer was just released, and the trucks we customized definitely made an appearance.
Here's a link to the official trailer, how many times do you spot the trucks?
---