12 Days of Christmas at Motobilt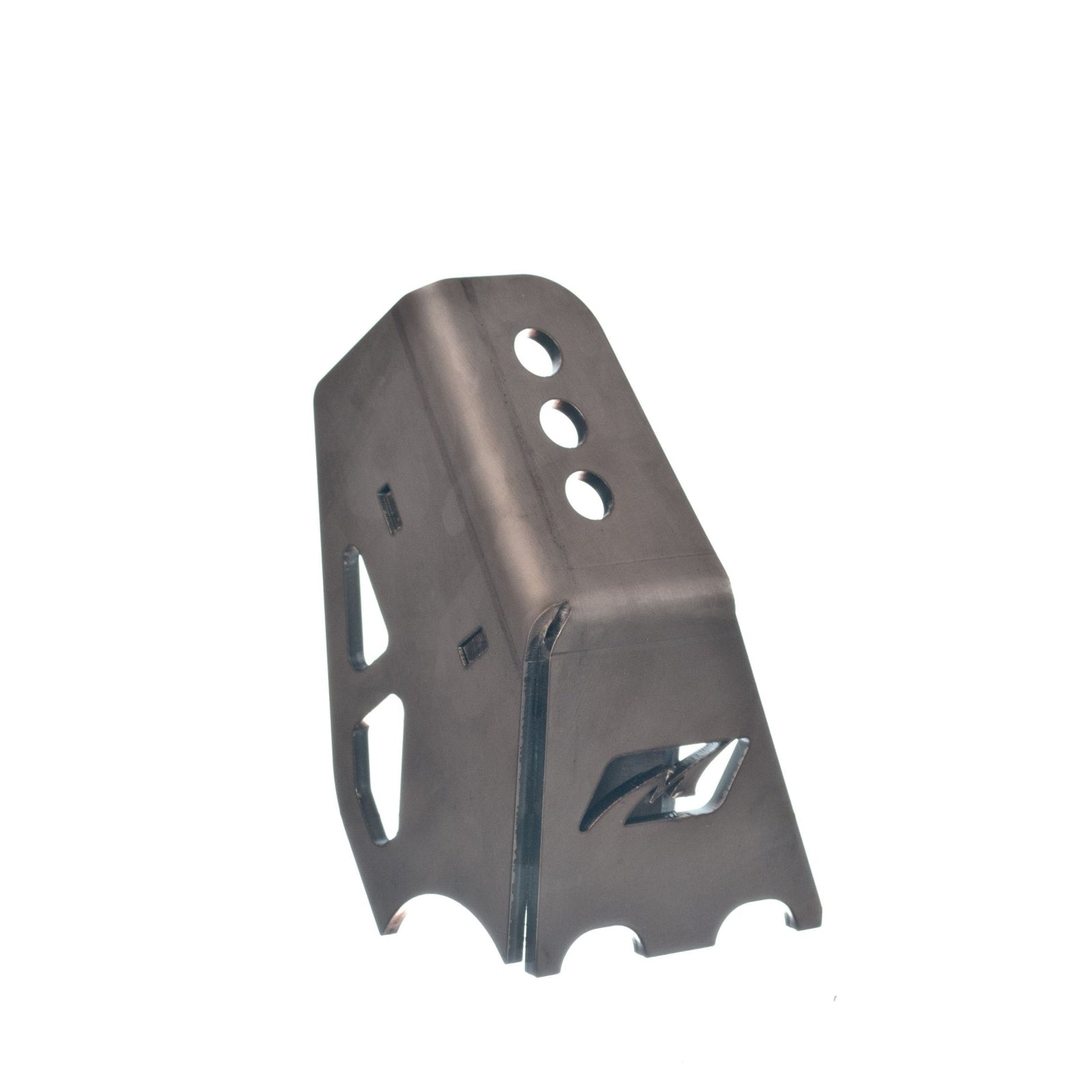 *This is an old article and the sale has ended.
The Motobilt 12 days of Christmas sale is here! Starting Monday December 11th there will be a new special each day until Friday December 22nd. These are one day only specials so be sure to stay tuned in to our Facebook and Instagram accounts. Also we are offering free ground shipping on Motobilt branded products only for $99 or more. The free shipping is only to the 48 contiguous states. We will ship all over the world but you will have to pay for shipping at that point. There is no code necessary as you will be able to see the new lower pricing for that day. Any returns are subject to a restocking fee and shipping costs. On the 1st day of Christmas my true love gave to me a pair of roll cage feet! All roll cage feet and mounts are 20% off! If you order $99 or more of them they will ship for Free also! On the 2nd day of Christmas my true love gave to me 2 Motobilt gussets! All sizes, styles, and shapes of gussets are on sale Tuesday December 12th! On the 3rd day of Christmas my true love gave to me 3 hole adjustable track bar mounts!


---