Black Friday Early Access WINNERS!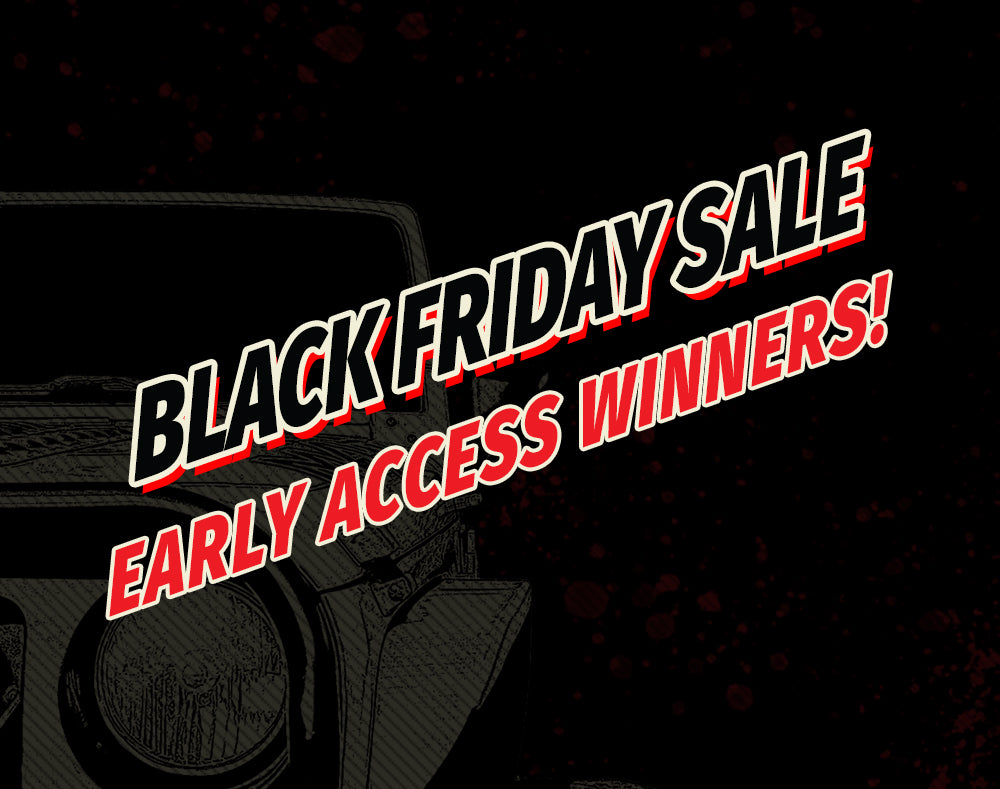 The contest is now officially over, and we have the winners!
Congratulations to the Top 50. You will receive an email today with information on how to claim your prize and get EARLY ACCESS to this year's Motobilt BLACK FRIDAY Sale. Keep an eye on your inbox later today.  
EARLY ACCESS CONTEST WINNERS
 Thomas B
Michael W
Chris M
Dylan W
Miles D
Keith W
Matthew S
Richard M
Connor D
Alyssa L
Kevin G
Zane H
Eric M
Justin A
Steve B
Trish B
Michael P
Erik G
Amanda D
Troy N
Samuel P
Amber B
Carter W
Kort O
Joe R
Jordan D
Joseph F
Robert M
Charles G
Shawn H
Mark B
Belisario R
Matthew C
Megan C
Alec S
Bryan L
Owen B
Jeff C
James N
Alex H
David F
Tyler S
Delano J
Gary B
Jason H
Matthew G
Alfred Q
Patrick D
Brando G
Ethan R
Congratulations to the winners, and thanks to everyone who signed up! 
Once more: winners, keep an eye on your inbox later today and make sure you're checking the email that you entered the contest with.
Early Access to the Motobilt Black Friday Sale will begin Friday, 11-19-2021!
---