FEBRUARY DIFF COVER SALE - 10% OFF LIMITED TIME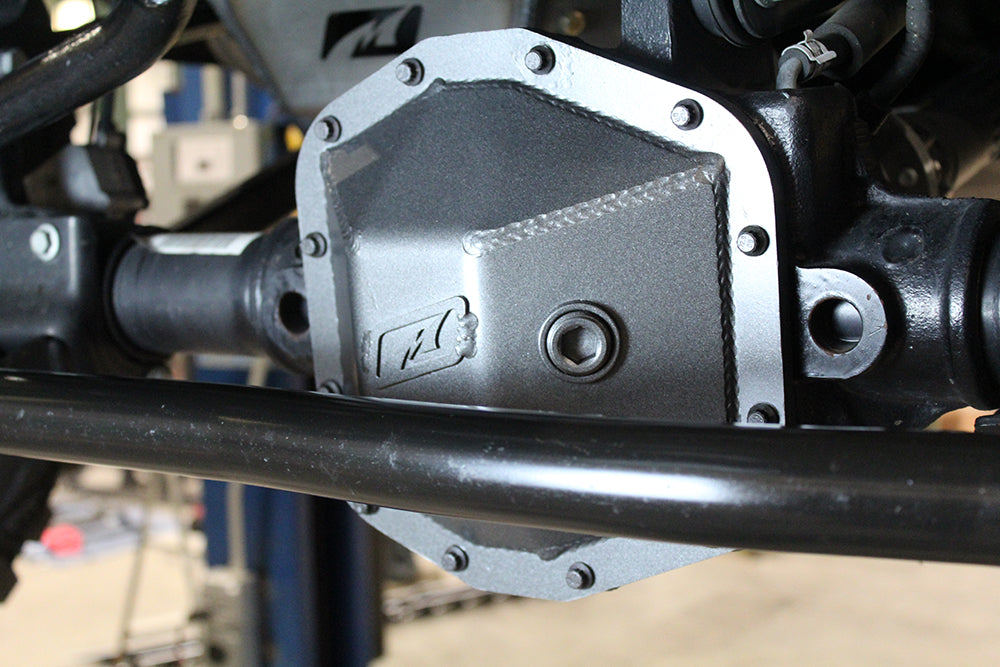 Did you know that all Motobilt diff covers are on sale at 10% off until this Sunday (2/20/2022) at midnight? 
Well, now you do. 
Busting a differential cover out on the trail can mean disaster. Protect those gears ahead of time by purchasing a Motobilt HD diff cover. These covers are built with many years of off-road fabrication behind them. Since Motobilt diff covers are cut, formed, welded and checked for quality in house, we have much more knowledge of our Motobilt diff covers, front and back. No outsourcing means no compromising quality. 
We cover a wide variety of axles. The popular Dana axles, Ford, AAM even Rockwell. We also offer the same Motobilt diff covers in DIY form, for those of you who can wield the welding torch. Check out the entire selection here. 
Don't let this sale leave you behind - Shop now and save 10% on any Motobilt HD Diff Cover. 
We also have a Jeep Wrangler diff cover fluid chart available, as well as diff cover installation instructions. 
No discount code needed. No other discount codes (including first-time purchase and GOV-X discount) can apply to items currently on sale. You may, however, use your Motobilt gift card code. 
---