How to Use the GovX Discount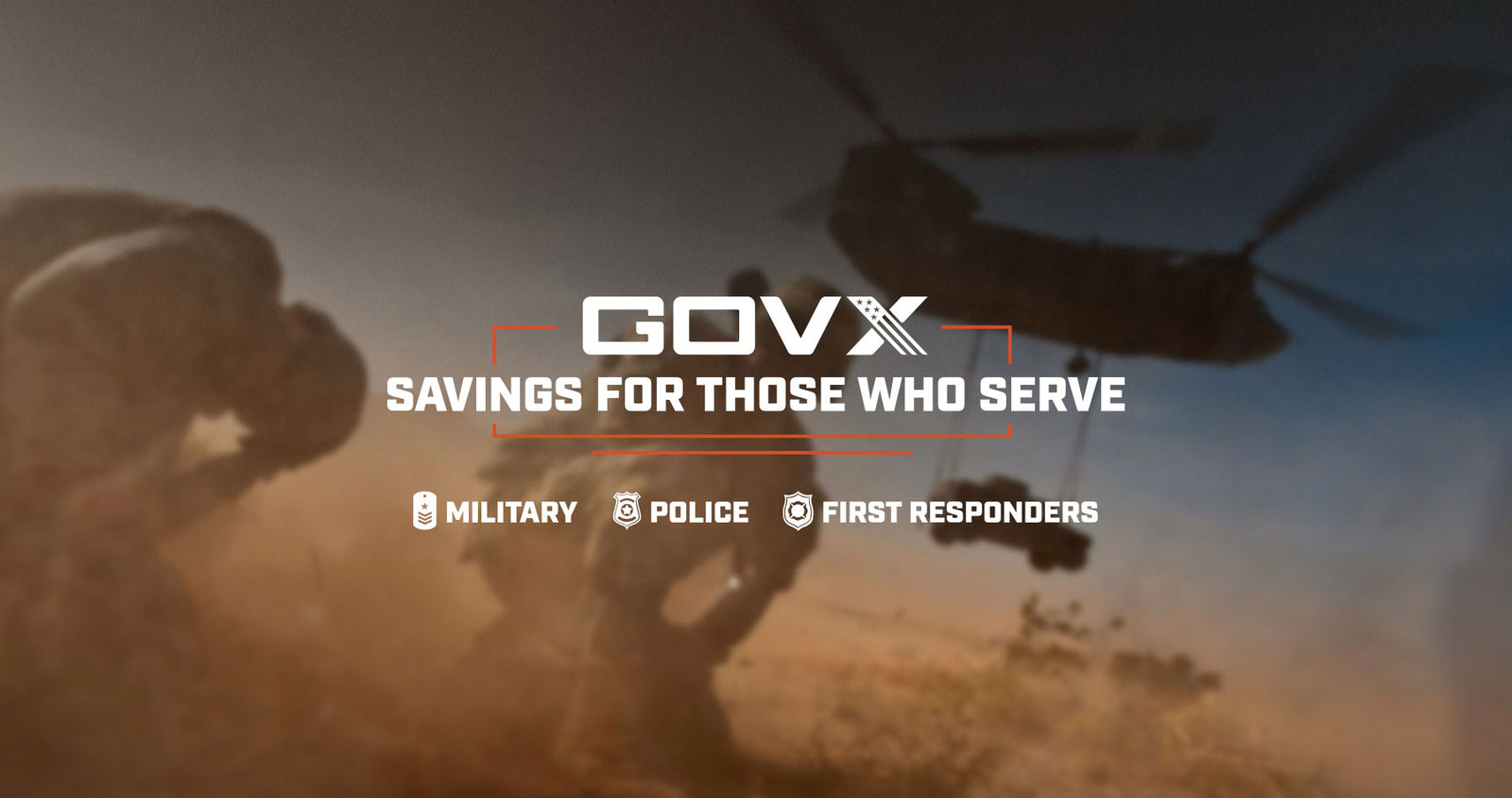 [UPDATED]
Motobilt always offers a 5% discount on our quality products to Military, Police and First Responders and their families when you make a purchase of $50 or more. But how do you take advantage of this discount?
First, you'll need to go to the GovX website and find out if you qualify. If you qualify, you can create your free account. If you already have an account, or have just created one, it's pretty simple to take advantage of your discount. 
Add an item to your shopping cart:
Click the 'View Cart' button that pops up when you're ready to checkout. 
At the top of the shopping cart page you will see the GOVX ID box. 
It looks like this: 
Click the GOVX ID button. This will bring up a small window allowing you to login to your GovX account, or create a new account. 
You will be issued a one-time use discount code (limit one code per 24 hours). Enter the code at checkout, click 'Apply' and enjoy receiving 5% off Motobilt parts!
To find out more about how your GovX ID works, go to their website. 
---