Jeep Wranglers Appreciate In Value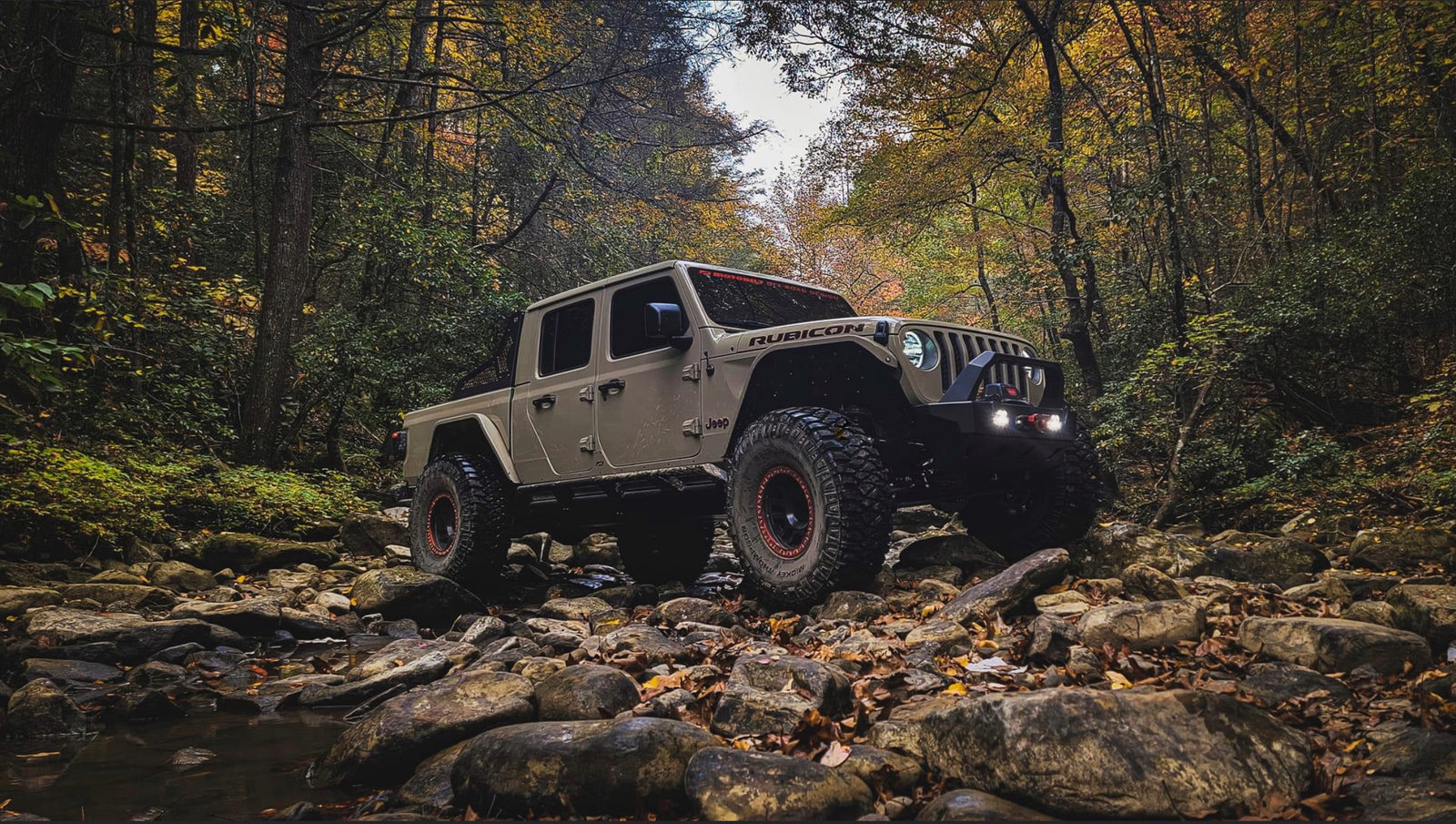 Our team recently stumbled upon an article by AutoBlog.com citing vehicles with the best resell value. Would you have guessed that Jeep Wrangler and the Jeep Wrangler Unlimited top the lowest depreciation list over a 5 year span?
We have been involved with Jeeps for roughly 30 years.  One thing I have noticed is I can usually get the cash back out of any Jeep I own. Sure there are a few factors in play; the main one is you cannot own it for too long.  Around 2012 (the year I started Motobilt, by the way) I started buying Jeep JKU Wrangler Rubicons.  I could own the Jeep for one year, install some extras and get all of my money back out of the Jeep.  In some cases make extra cash.  The point here is I would drive for a year for free if you exclude fuel. 
The vehicles with the lowest depreciation — or best resale value — over five years:
1. Jeep Wrangler: -7.3% 
2. Jeep Wrangler Unlimited: -8.7% 
3. Porsche 911: -14.6% 
4. Toyota Tacoma: -14.9% 
5. Honda Civic: -16.3% 
6. Subaru BRZ: -18.2% 
7. Ford Mustang: -19.4% 
8. Toyota Corolla: -19.8% 
9. Nissan Versa: -19.9% 
10. Chevrolet Camaro: -20.2% 
The AutoBlog article cites the Jeep Wrangler and the Jeep Wrangler Unlimited (both grabbing the top spots for resell value) actually appreciate in value over the first three years after leaving the dealership. 
1. Porsche 911: +5.7% increase 
2. Toyota RAV4 Hybrid: +2.5% increase 
3. Jeep Wrangler Unlimited: +2.0% increase 
4. Porsche 718 Cayman: +1.8% increase 
5. Jeep Wrangler: +0.3% increase 
If you would like to read the complete article, you can find it HERE.
If you want to find the perfect accessories for your Jeep Wrangler or Jeep Wrangler Unlimited you have already landed at the perfect place to find them.  Motobilt offers many products for the Jeep and off-road enthusiast.  If you need help determining what you need, be sure to contact our team here at Motobilt.
We look forward to working with you to build your dream Jeep! 
- Dan DuBose
---