Job Shop Laser Cutting Service in Alabama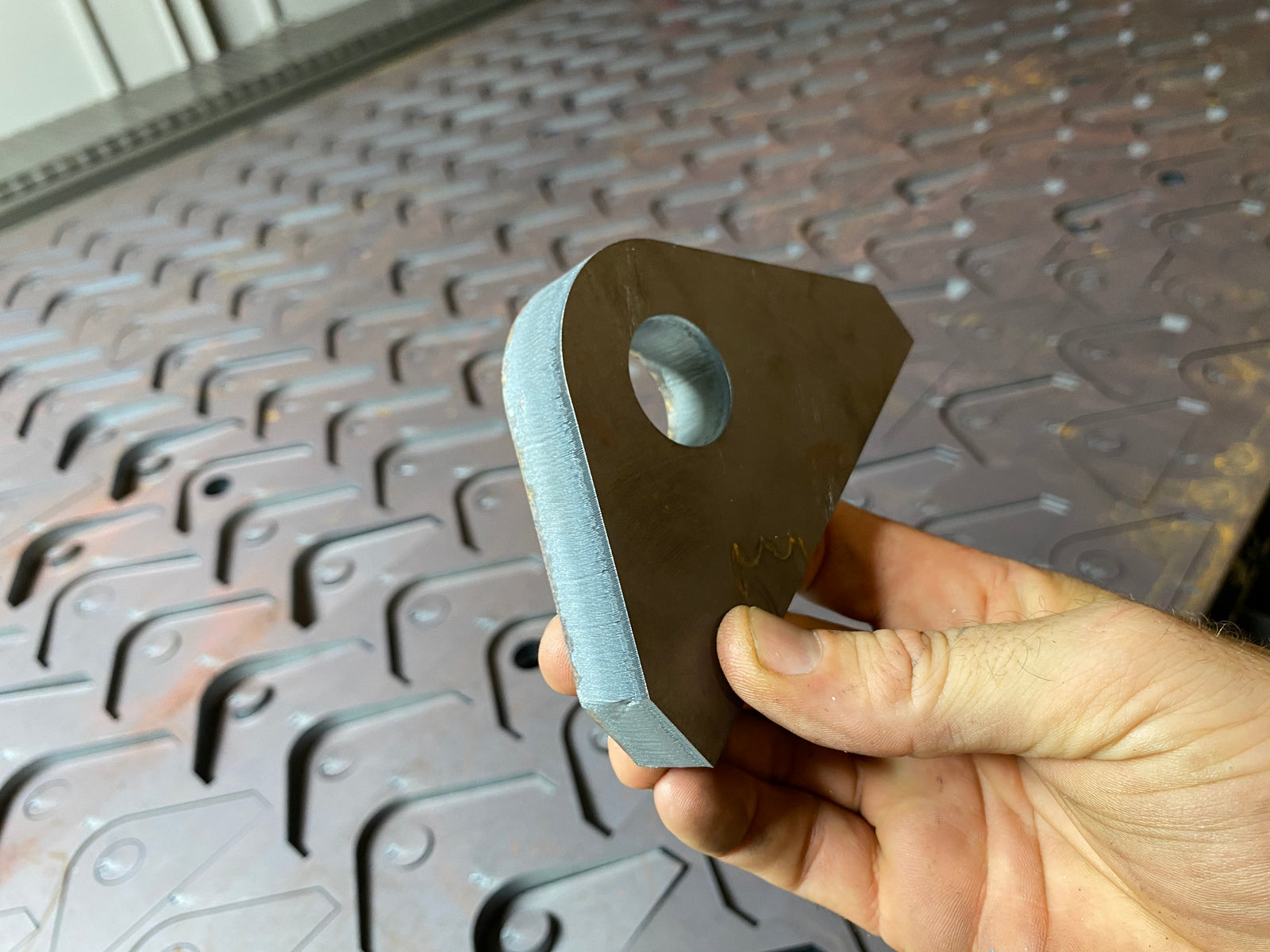 Motobilt is located in Ozark, Alabama. We operate a 10,000 watt Bystronic ByStar Fiber Laser with full automation. We manufacture our own product line as well as manufacturing for other companies. We provide job shop services for laser cutting for projects ranging from 1 to many thousands.  
In addition to the fiber laser Motobilt also operates multiple Bystronic xPert Series press breaks up to 10 feet. With precision 3D CNC controlled back gauges with offline programming we have the ability to form some of the most complicated parts. 
If you need laser cutting and/or forming please email our job shop team ( quotes@motobilt.com ). We can work with drawings from a pencil drawing to 3D CAD models.  
We can laser cut up to 1.125" thick steel, aluminum, stainless steel, copper, brass and much more. We do not cut wood or plastics. 
---