MOTOBILT ATTENDS BANTAM JEEP HERITAGE FESTIVAL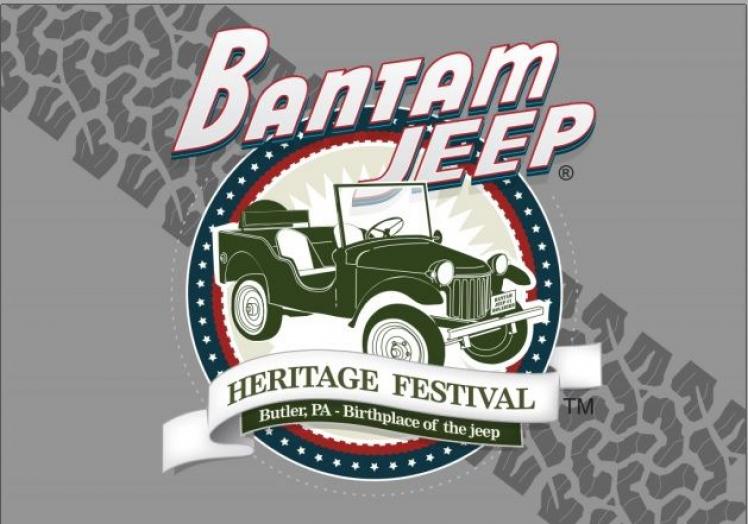 Motobilt showed up and Bantam Jeep Heritage Festival showed out in the most awesome way! From the moment the gates opened people flooded in to check out the latest and greatest in Jeep parts and accessories. Although It was rainy and muddy when we arrived to load in, the weather turned around and it ended up being a perfect sunny weekend for all Jeep enthusiasts to enjoy!  
You could overhear the Ooooo's and Ahhhhh's as people walked through the Motobilt booth and got a close up look at the quality and craftsmanship that goes into each and every part. We had the opportunity to meet a lot of fellow Motobilt Jeepers at the show all while sharing the benefits of our product line with first-time customers. 
Some cool Bantam history: The festival celebrated the 79-year history of the Jeep in Butler County. It was first built there by the American Bantam Car Co. for military use during World War II. Producing a total of 2,675 jeeps and never produced another vehicle after that. They then produced 'jeep' cargo trailers, torpedo motors and other items until they closed in 1956. 
A big thanks to Patty Jo and the Bantam staff for putting on such a successful show. We had a blast and can't wait for next year's event! These shows take a village from the Motobilt team on site to the team back at headquarters processing orders. Many thanks to Alex, Cody, Lauren, Wesley, and Jen for coming out and giving us a huge hand at the booth. We couldn't have done it without you! This weekend the Motobilt rig will be out on the beautiful beaches of New Jersey at the New Jersey Jeep Invasion in Wildwood, NJ.
---