Motobilt Bob Gladiator Taking a Beating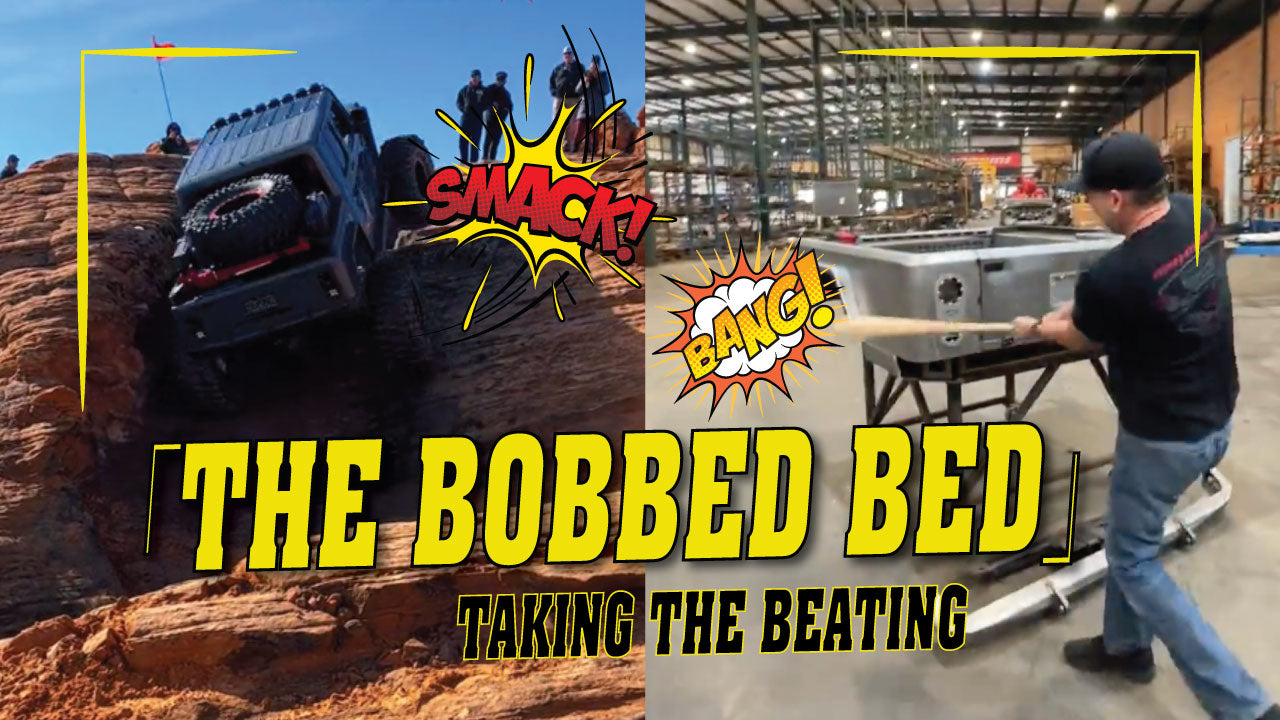 Around here we love to push our vehicles to the limits and always making the toughest and most durable parts and accessories to further push those bounds. That's why we're excited to show you this YouTube video, showcasing the strength and durability of the Motobilt Bob Gladiator Replacement Bed.
The video goes on for over a minute and a half, with the Motobilt Bob Gladiator taking hit after hit, and still managing to keep going without a dent. It's a true testament to the quality and durability of our products, and it's clear that this Gladiator is built to take on any off-road challenge.
If you're looking for top-quality parts and accessories for your off-road vehicle, you should definitely check out the Motobilt Bobbed Replacement Bed for Jeep Gladiator. The video is proof that this vehicle is built to take a beating and keep going, and it's sure to impress any off-road enthusiast.
---