Motobilt Brewery/Jeep Event at Folklore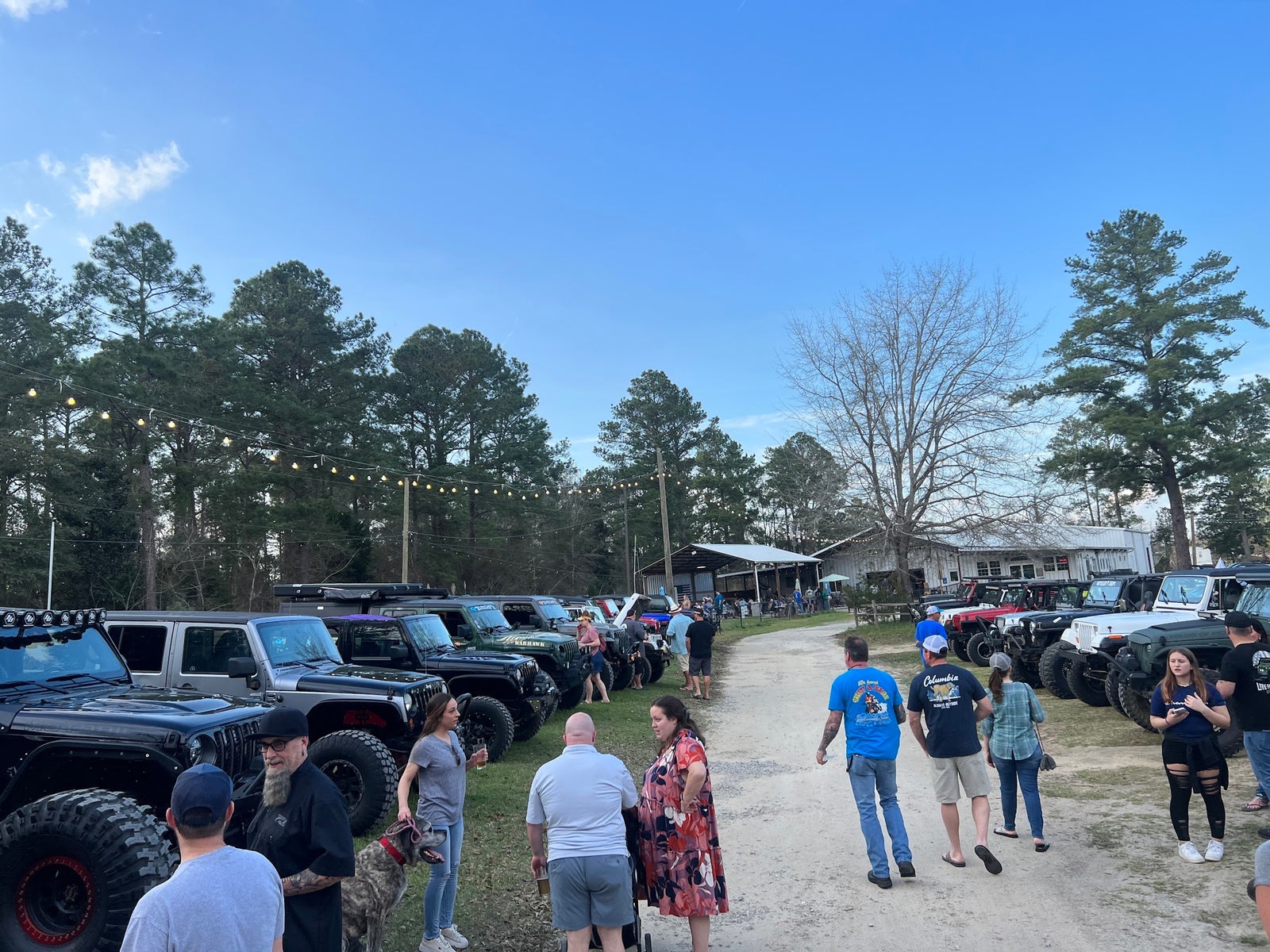 We gathered on the 25th at the Folklore Brewery in Dothan, AL for a Jeep event hosted by us at Motobilt. The Jeep event gathering was centered around the celebration of Jeeps and off-roading. People from not only Alabama attended, but from Florida, North Carolina, New Orleans, and all over the US. The brewery was filled with Jeeps, peeps and pups. 
Many Jeep owners came together and were able to showcase their vehicles, participate in brewery games and activities, and share stories and experiences related to the Jeep lifestyle. Overall, the Folklore Jeep event was a fun and engaging way for enthusiasts to come together and celebrate their shared love of Jeeps and off-roading.
Were you able to make the event? Let us know in the comments below. Tell us your favorite thing about the night also!
---