Video - Motobilt Red JL Part 1 Follow Up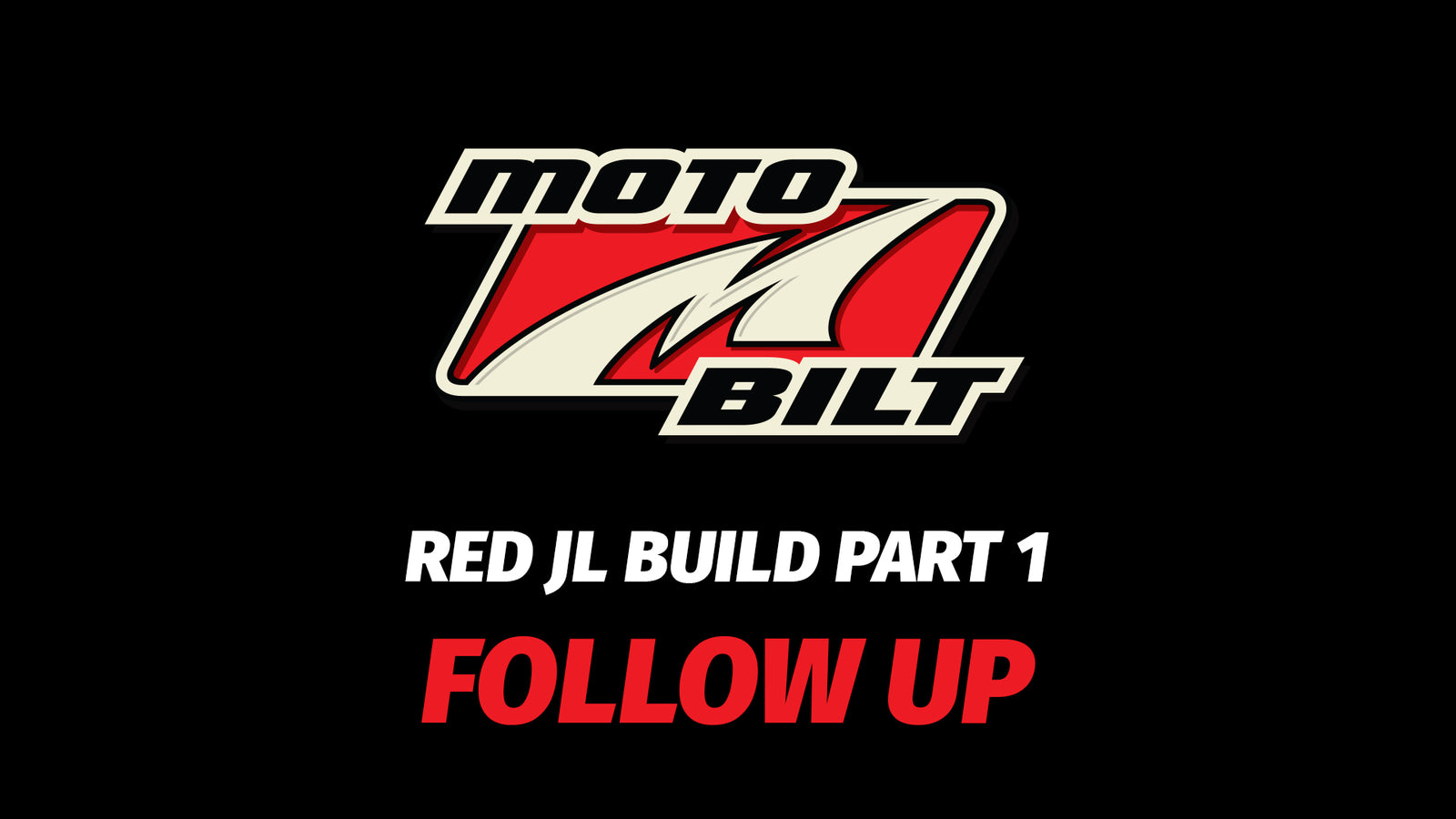 So we follow up last week's video with this week's, wherein myself and Rob 'Bender' Park give you an inside look at what the design team is working on for Alex's red Jeep JL build. 
Bruce Hodder and Evan McPartland are two members of the Motobilt design team who truly do not get enough recognition. As Bender points out in the following video, the Design Team is killin' it, and it saves so much money out in the shop when building products for Jeep JL, Jeep JK/JKUs, JT Gladiator and more. Without our design team, the magic doesn't have much efficacy. 
So check it out.
---