Motobilt Steel Fire Pit Group Buy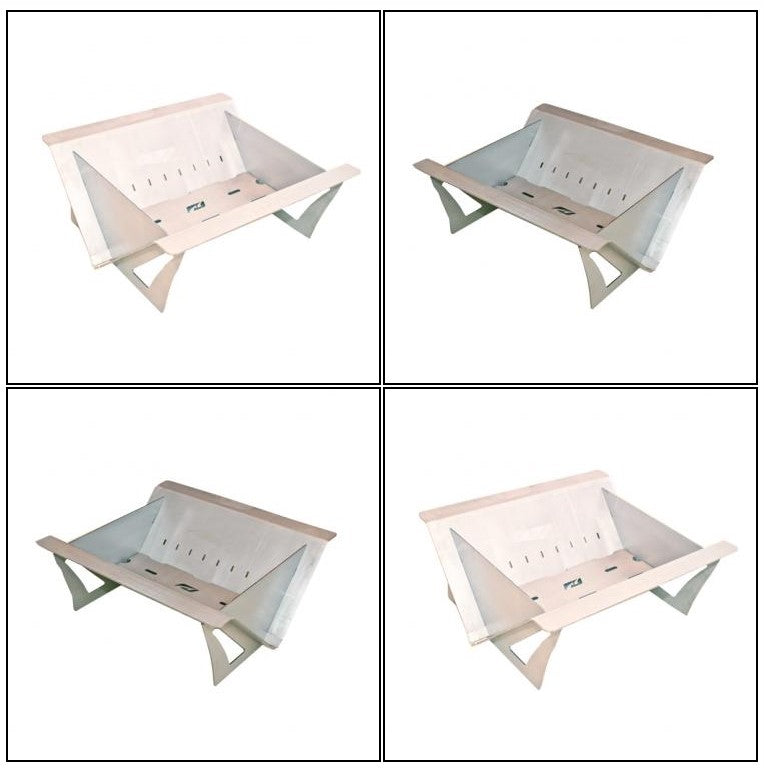 *This is an old article and Motobilt no longer uses this product.
Dan DuBose, the owner here at Motobilt, has done it again with this super clean fire pit. Unlike many competitors, the pit is laser cut and formed from ultra-strong 3/16" steel plate and is designed to interlock together creating a sturdy base. By design, it requires no welding or hardware- which means it is super simple to break down and assemble. It consists of 5 pieces, and once assembled measures 36" x 30" x 13.25"s. We are going to release this new fire pit with a group sale. The price will be $350 shipped in the contiguous 48 states for the first 15 people to call 334-219-2333 and place an order. Once the first 15 have placed their order, the new price will be $499 shipped. Once the final order is made, the fire pits will ship in 7-10 business days.
---