POV: You Walk up on Dan & Bender Talking About the YJ Build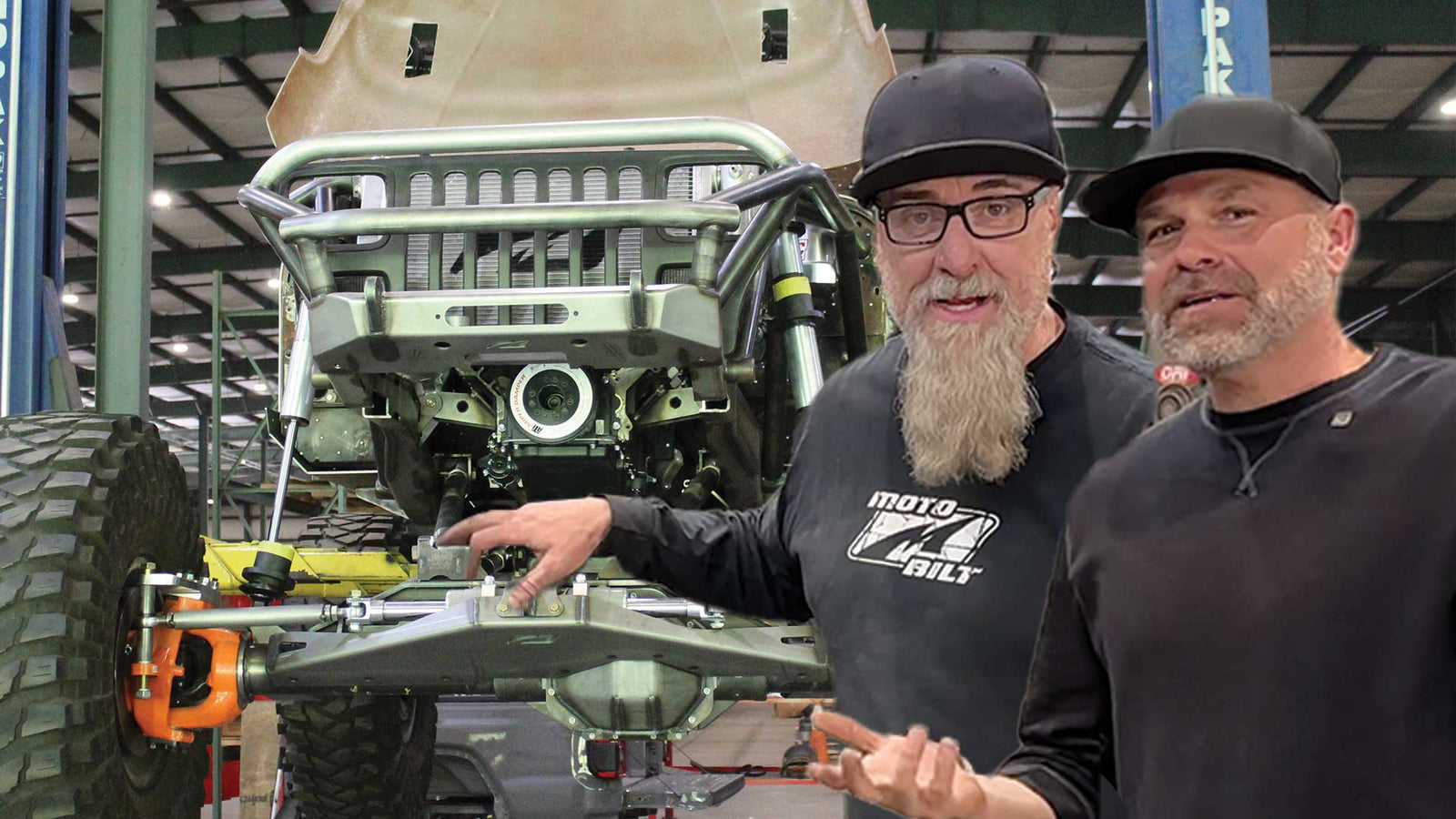 Are you ready for some off-road adventure? Get ready to rev your engines and buckle up for the much anticipated Jeep YJ build update on YouTube! 
Join us as we take you on an immersive journey through the construction of this incredible off-road machine. Our team of experts have pulled out all the stops to create a Jeep YJ that is truly one of a kind. From suspension and wheels to a powerful engine, every detail is carefully crafted to create a truly exceptional vehicle.
---