SALE TIME! 10% OFF QUICK MOVERS COLLECTION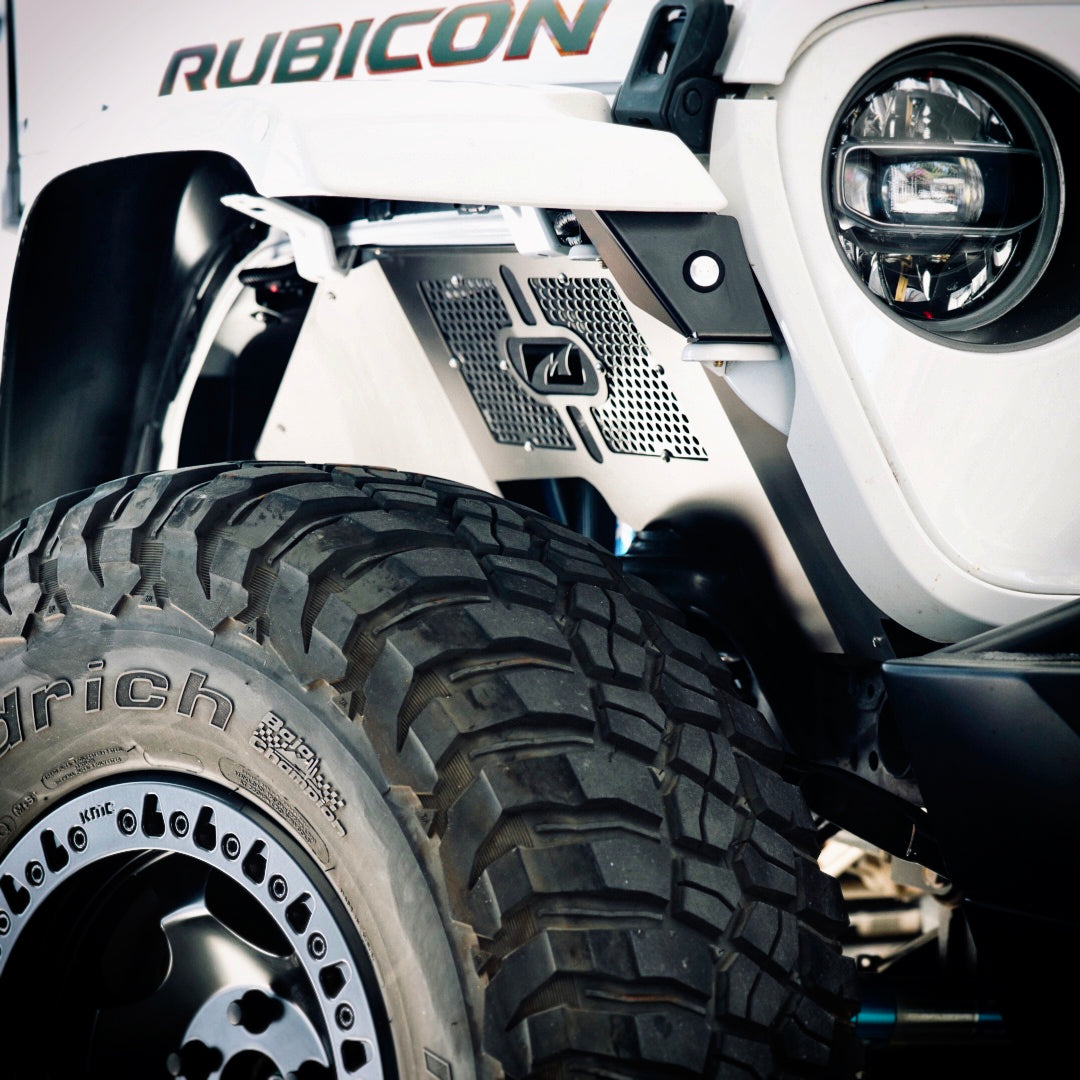 Right now save 10% on all products in our Motobilt Quick Movers collection. What in the world are quick movers? Well this selection covers a lot of Motobilt products like DIY builder parts, MOLLE Bed Rack Panels for Jeep JT Gladiator, license plate mounts and relocation kits for many Jeep models, inner fenders and other body armor. These products require no in-house welding and thus move through the production factory quicker. 
So load up your cart and save 10% on a wide array of products. No code needed. How do you know if an item qualifies for this sale? Simply look for this tag on selected products:
If you see that tag then you know the item is on sale. That simple. 
So pick up that Body Tub Armor for Jeep TJ/LJ, or the Front Fender Chop Support Brackets for Jeep JL and Jeep JT Gladiator Rubicon, Tailgate Accessory Mount for Jeep JK / JKU/ JL along with as mentioned a whole assortment of builder parts for the DIY Fabricator!
Keep in mind some of these products are already packaged and ready for you to order now. 
Please note: other discount codes cannot be applied to items currently on sale. 
---