The Heart of the New Motobilt YJ Beast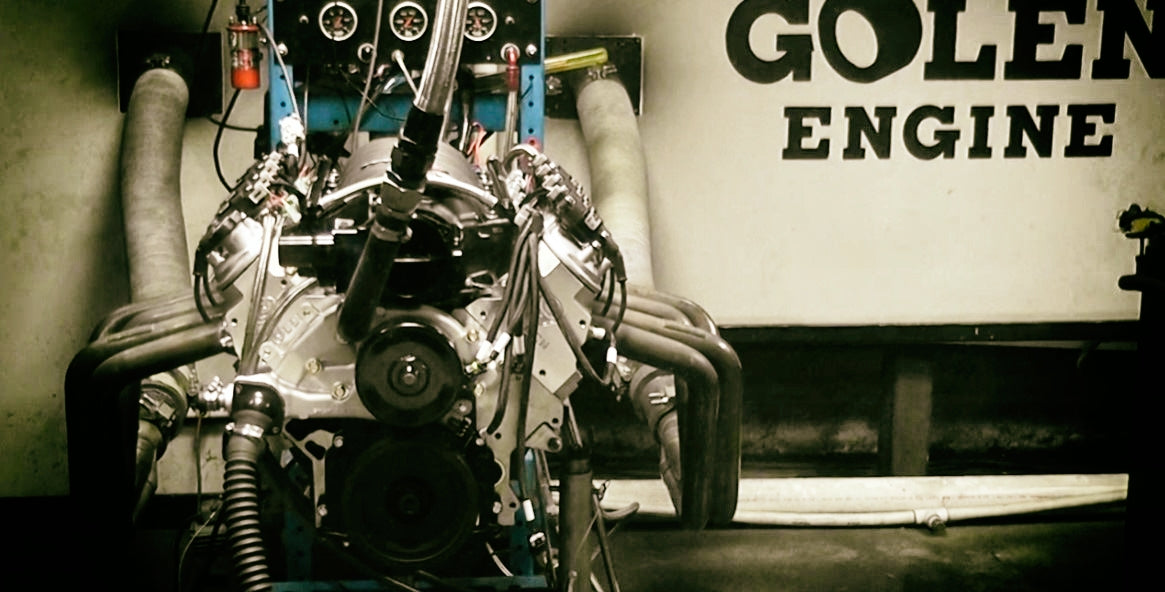 Founder/CEO Dan DuBose got in touch with Chad Golen at Golen Engines about building a custom powerplant for the new Motobilt YJ project, a 454ci LS with a Dart racing block, and we received a video from Golen with it running on the dyno. 
SON. Listen to the heart for this new build beast roar:
 As you can hear, the heart of the new Motobilt YJ beast is a strong one, indeed. We foresee some ground-pounding badassery in the future for this build. And this LS 454 is going to sound even mo' better with the custom headers being built. 
Golen High Performance Engines has been in the business a long time. They know what they're doing. They build roughly 250-300 engines per a year primarily made up of LS based Chevy performance engines, Jeep 4.6L Stroker engines, and Early Muscle Car engines from the big three.
If you're looking for a high performance, balanced powerplant for your ride, might go look them up and get in touch with Chad. 
And you're certainly going to want to keep tabs on the new Motobilt YJ build. As we've said before, this build is going to change some times. 
---