The Motobilt BLACK FRIDAY Sale Has Begun!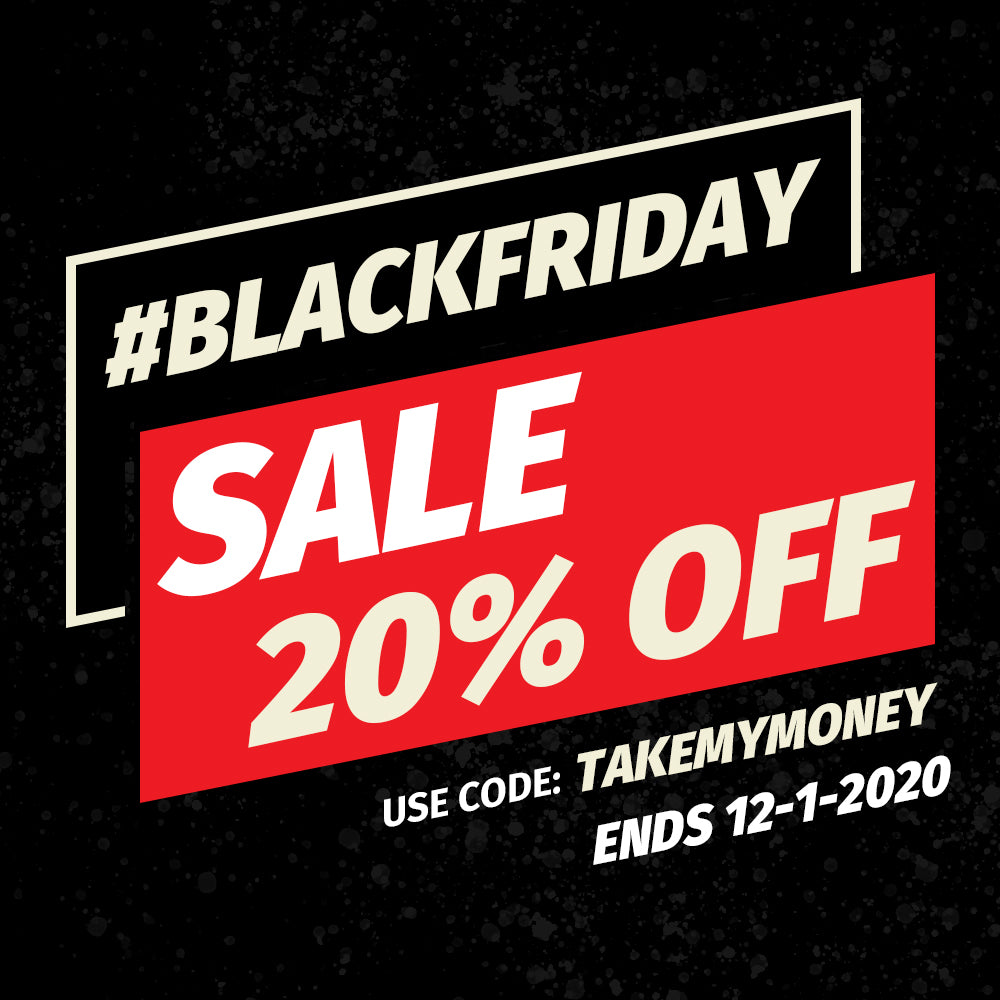 *This is an old article and the sale has ended.
It's a once-a-year event, and it's on NOW! The Motobilt #BLACKFRIDAY SALE is on!
Use the code TAKEMYMONEY and save 20% on American-made Motobilt products. We got Jeep Bumpers, Jeep Body Armor, Jeep Frame Kits, Builder parts, Motobilt Swag, HD Diff Covers and so much more! You've waited all year for this and now it's time to save BIG. 
But don't wait, because the orders are already stacking up fast. The quicker you order, the quicker these #GREATDEALS make it to your front door. Look at some of these deals!
And that's just a fraction of the #GREATDEALS waiting on you right now! This sale ends 12/1/2020 but don't let that lull you to sleep! The quicker you order, the faster you'll get your parts. 
Here at Motobilt, we have the best customers, fans and followers and we love being able to offer you these discounts on our products so that you can make your Jeep into a badass ride. Tell all your Jeeping friends about these #GREATDEALS today! 
Please Note: While we would love to ensure that you get your new Motobilt products by Christmas (they look as good under the tree as on your ride, after all) we sadly cannot guarantee this due to both ongoing COVID restrictions and the high volume of orders. Shipping times will be estimated after time of shipment.
---