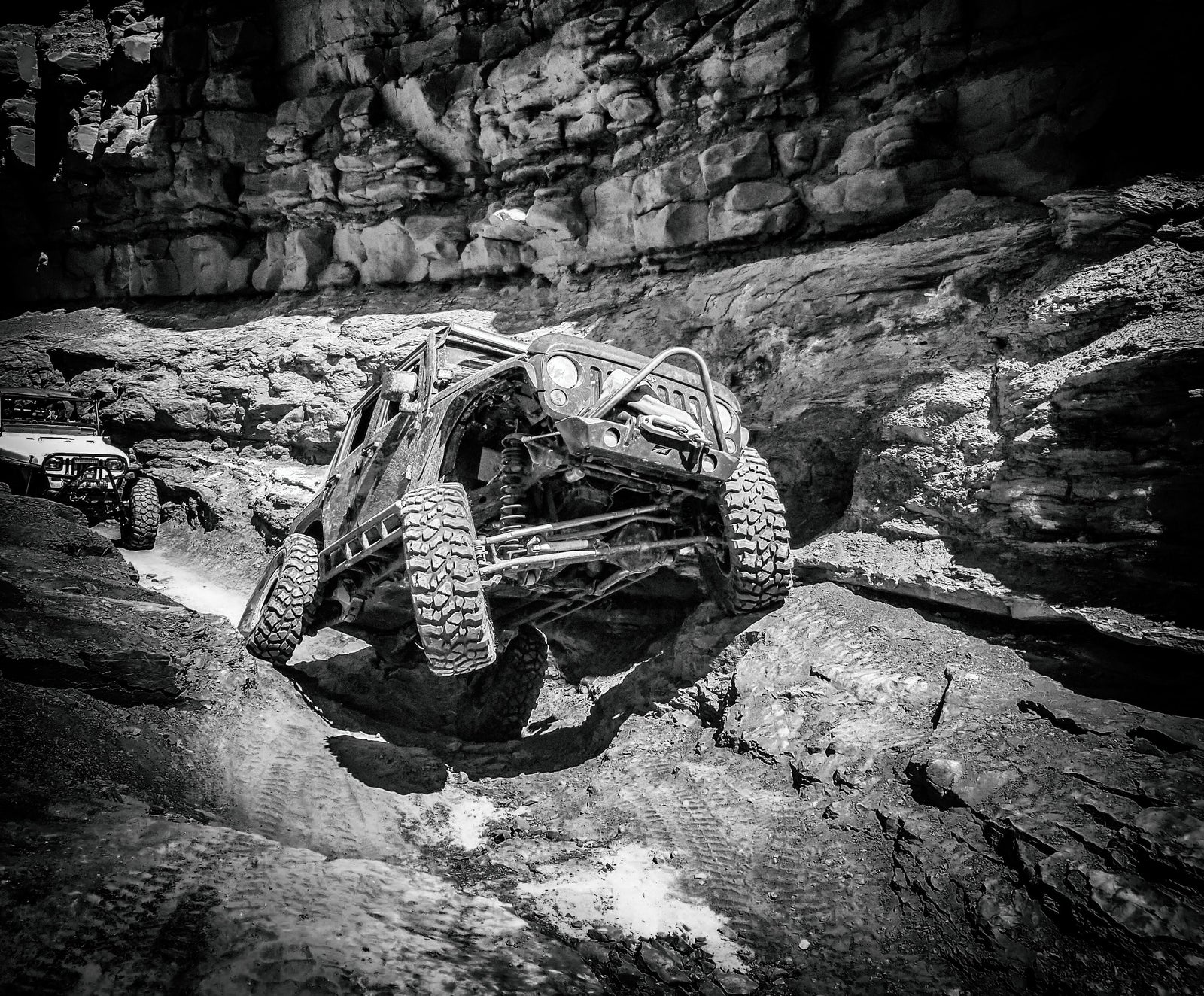 As I've said before, the team at Motobilt is a very hard-working crew of talented people, all with the same goal in mind: manufacture some of the toughest, innovative and problem-solving aftermarket Jeep products for both professional and DIY fabricators. 
Motobilt builds products to exceed demands, not merely meet them. 
Often the word 'creative' is used in conjunction with what most people normally think of as artistic pursuits: painting, writing, visual arts like graphics, photography and design. But the team at Motobilt are creative in every aspect. The sheet metal becomes the canvas. It might begin with sketching out an idea on paper, then move to the CAD design phase, after which it will move to production, where the team of welders, finishers, press-brake operators take over, and finally QC will make certain before that product goes out the door it meets the Motobilt standard. Whether it's Crusher-series bumpers, skid plate systems, inner fenders or builder parts, it takes a whole team of men and women who are creative with their skills. 
I get the privilege of cataloging what the team does and putting it online for you to see, as does founder Dan DuBose, who is our resident social media guru, and a lot more. 
We've been bringing you inside a bit to see who builds those Motobilt parts, and where they're built. We build American made products, and we do it all in house. 
Below are a couple of recent videos we've produced that give you a bit more of a peek behind that curtain here at Motobilt. Be sure to follow us on social media to see more!
---