Last Week's Motobilt Social Media Stars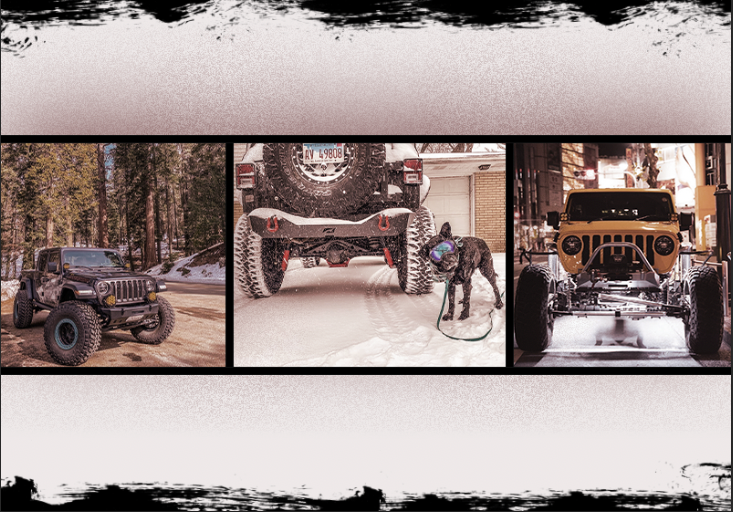 Big shout out to the following customers and the great pictures showing off their Motobilt gear! Thank you all for not only buying from us at Motobilt, but for sharing your pictures and tagging Motobilt. Our team feeds off the energy associated with seeing your builds. Incase you missed them, here are a few great customer shots we think you should see.  Enjoy the rollback to last week's Social Super Stars!
In the image below you will see how trainwreck_jt is crushing it as he shows off the Motobilt Crusher!
Quality is universal.  Look where this bumper landed on the globe. Thank you to yuuuk_jlu for sharing your picture!
Who's ready for warmer weather?! At least with Motobilt gear you will always be cool, ask ryknow_the_jkur!
Have your own sick jeep photo showing off your Motobilt gear? Show us! Use the hashtag #Motobilt, follow us on instagram, and have a chance to be featured. 
Visit here to see our instagram now: https://www.instagram.com/motobilt_inc/
---