Video - Motobilt Red JL Build Part One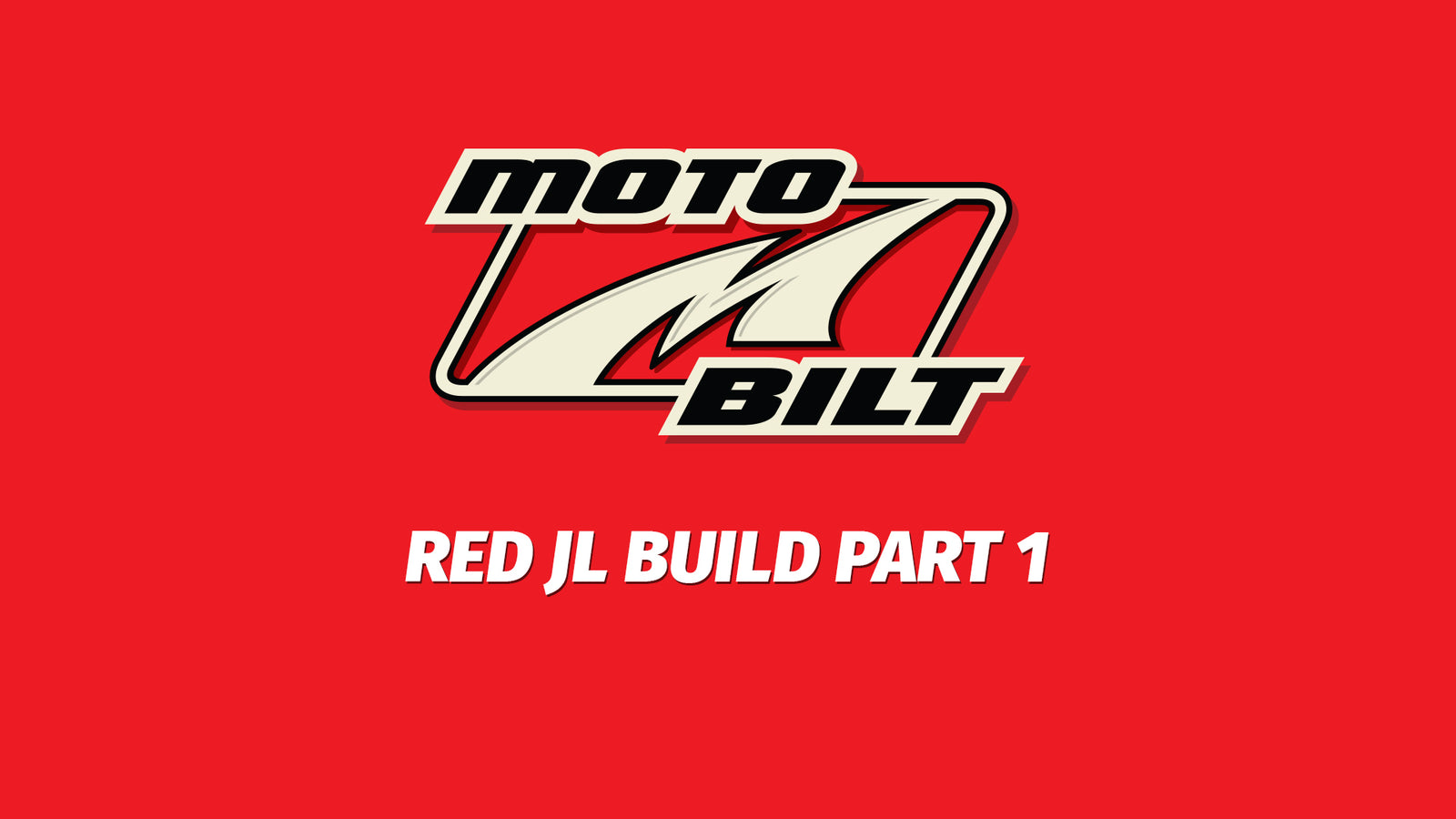 Yesterday morning myself and Rob 'Bender' Park shot the first in a new series of videos we'll be doing here on the Motobilt build of Alex's Red JL. It turned out to be a blast and both myself and Bender look forward to bringing you more of them in the future. 
In this first installment, Bender discusses what he hopes to complete this week on Alex's Red Jeep JL build, and we show you a bit of what's already been done, such as cutting away the cage in preparation for the new prototype cage and half doors that Bruce Hodder and the design team are working on (scroll down to get a peek). There will be a lot of new Motobilt products coming to the website as this build continues, and a few have already been released, like the MB5027 Rear Mount Fuel Access Hatch for Jeep JL  and the MB5521 Round Tail Light Conversion Kit for Jeep JL w/o Sensors. 
Check out the video below and let us know what you think. And be sure to stay tuned as this awesome build continues. 
---
1 comment
---
---