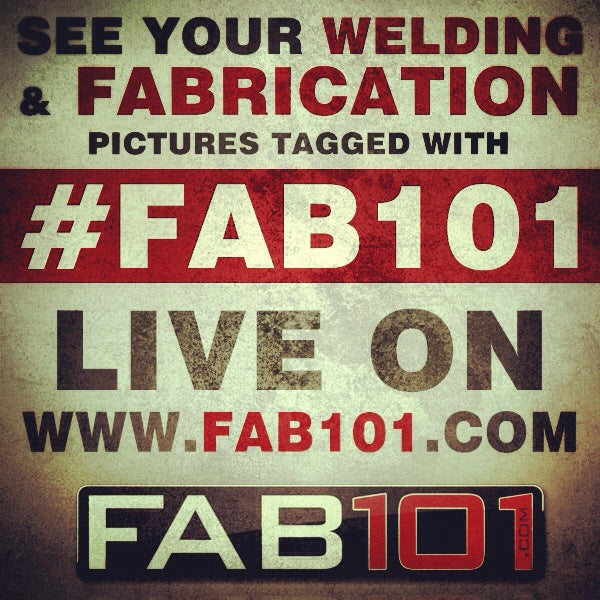 I bought the domain name www.fab101.com years ago with the idea of putting together a "How To" website for all of the diy fabricators / welders out there.  I thought I might as well put the domain to...
Continue reading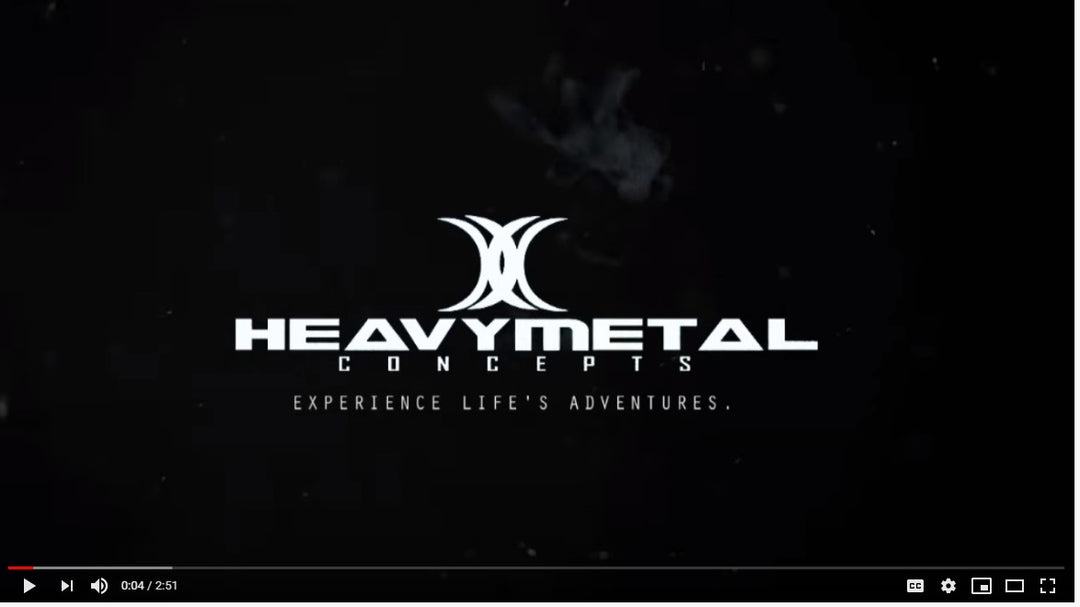 I have been involved with offroading for over 2 decades and I have learned to expect the unexpected.  I remember when 4 Wheel Drive and Sport Utility Magazine called rock crawling a fad back in the...
Continue reading
JMR Manufacturing offers a wide range of high quality Made in the USA fabrication tools. The JMR Tube Notcher is in our opinion the nest in class of all the hole saw notchers offered today. The JMR...
Continue reading