New Crusher HD Series Products and more live on Instagram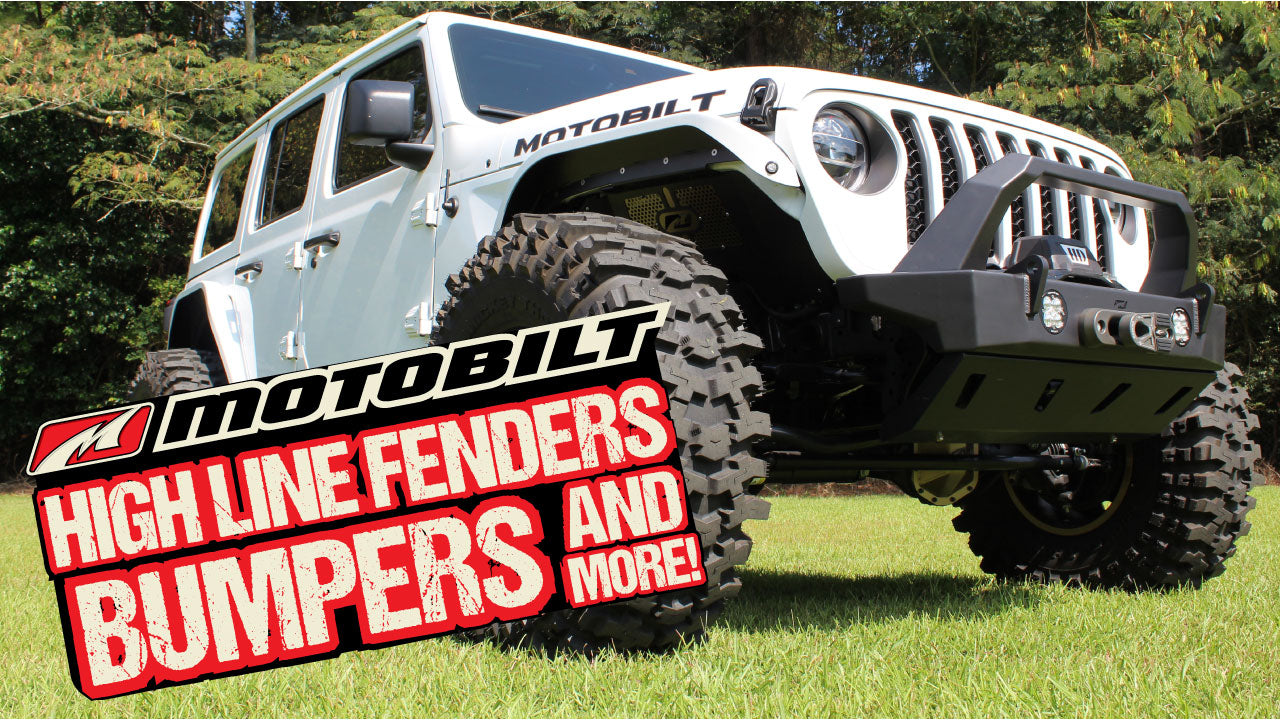 Did you miss the Instagram live this morning? Don't worry, you can catch what you missed by watching the video below. You can also follow us on Instagram so you never miss another live again!
Browse the new Crusher Series HD Products here.
---