Video: Exodus 4x4 Reviews and Installs the Motobilt Spare Tire Carrier for Jeep JL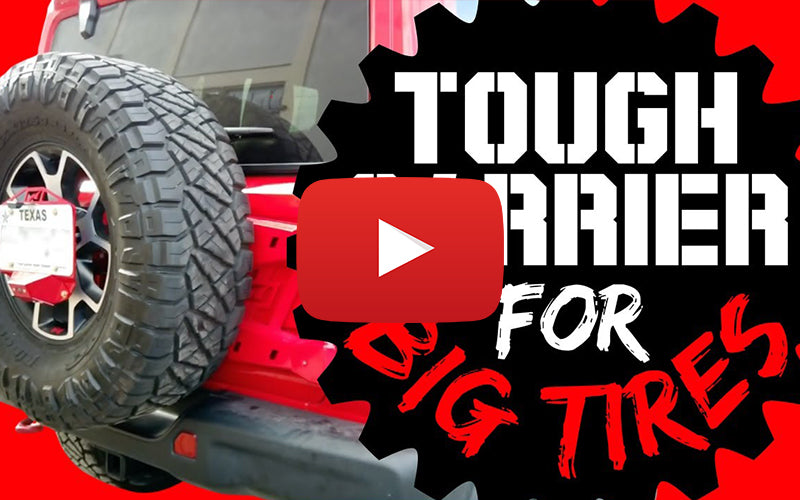 At some point you might be ready to turn your Jeep into a head-turner. Slapping on some big, fat tires always does the trick! There's just something about seeing a good-looking Jeep JL on some massive tires. 
But when you make the move to the big tires, you'll need to beef up your spare tire carrier significantly, not to mention your stock carrier will not provide the clearance needed. The Motobilt Spare Tire Carrier for Jeep JL is the perfect solution. It's cut from 3/16" steel, CNC bent, and designed to hold up to a 40" tire. The design not only provides strength and clearance, it also takes the weight off your tail gate, saving wear and tear on your ride. 
Check out the video below and see why Exodus 4x4 recommends the Motobilt spare tire carrier for Jeep JL! Not only will you see the difference American-made Motobilt products bring to the table, you'll get some insight on exactly how the Jeep JL Spare Tire Carrier works. 
---