Jeep Wrangler JKU Rocker Guards Install Video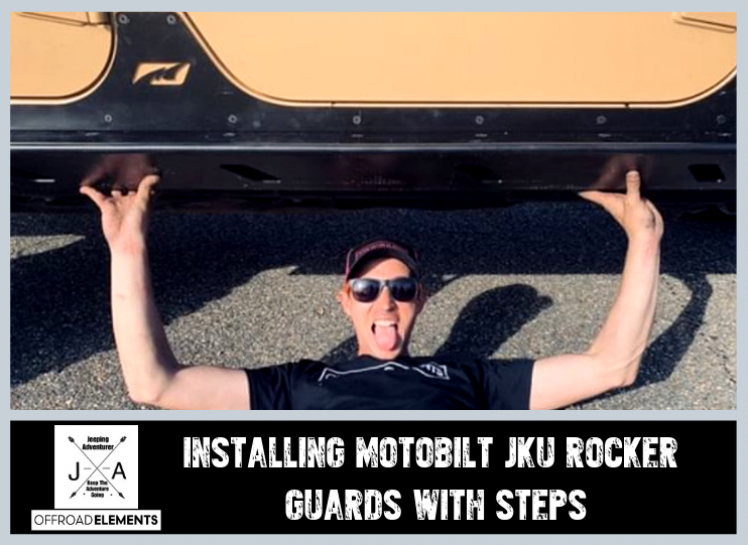 Jeeping Adventurer's You Tube channel is back at it with another install video. 
"We're back again with another Motobilt install! This time we have A pair of Rocker Guards with Steps. My wife has been driving me crazy about needing a step (because she's short) and I did need to change my other ones anyway because they didn't protect my Jeep! With these I get that extra body protection that makes drilling into it seem like nothing! I will show you step by step how to put them on. It's a decently quick video because it's actually a decently quick install, considering yes, you're drilling into your Jeep. But the protection and look is worth it!" --Jeeping Adventurer
To learn more about the Motobilt Jeep JK Rocker guards click here!
---