Breaking News! Motobilt JK Frame Chop Front Bumper debuts at Jeep Beach Jam!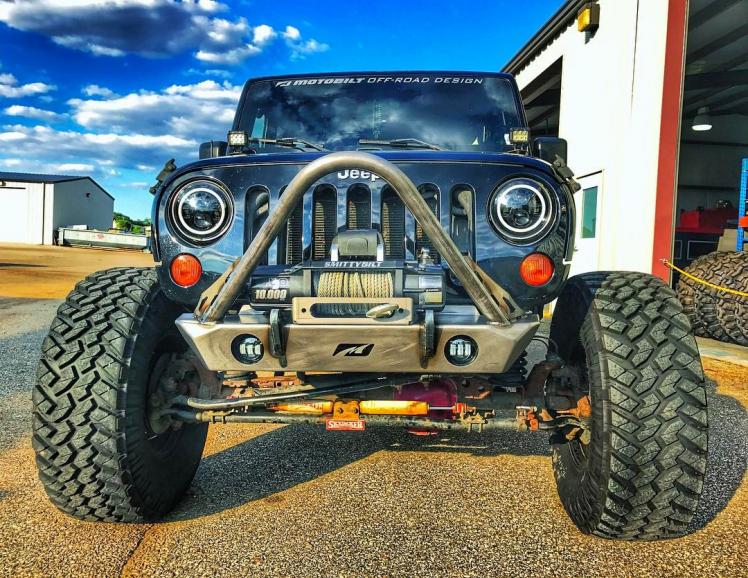 *This is an old article and the event has ended.
The all new Motobilt Jeep JK frame chop front bumper will be making its debut at Jeep Beach Jam this week! The new front bumper has several options! The bumper was designed to maximize clearance, keep a tight profile to the body, and have a lower price point! The new bumper is listed on the website with all of the options and prices.
---