In House Laser Cut Gussets and Tabs!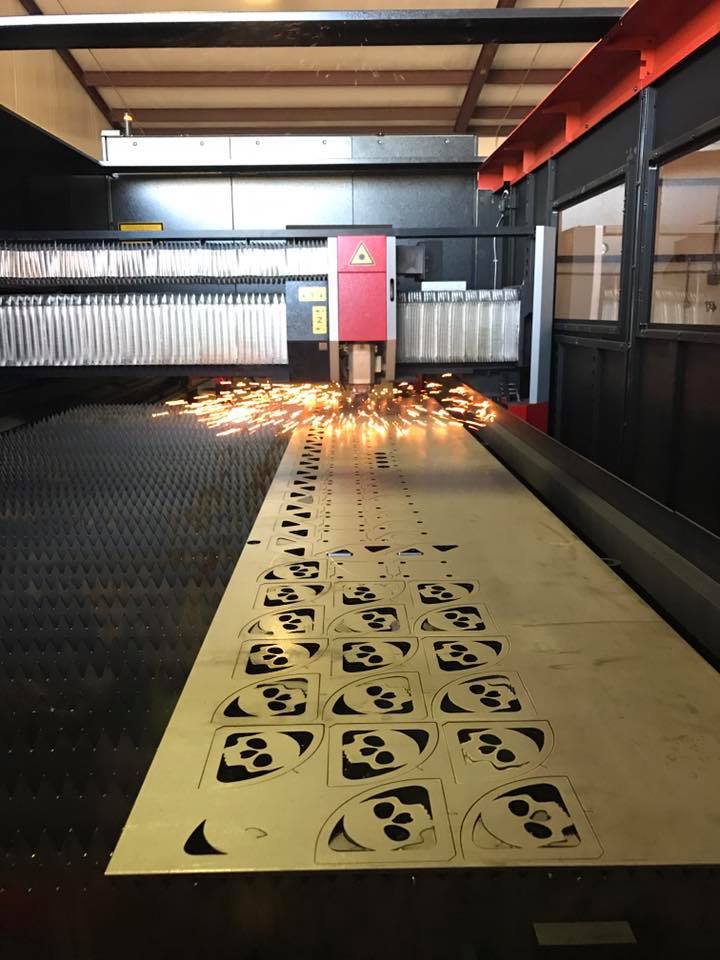 This is an old article. We run a 10kw Fiber automated laser these days. Check out gussets and tabs in our builder parts collection. 
---
The new Amada laser is up and running at Motobilt! The preciision and speed of the new machine is amazing. We are thrilled with the quality of the cuts and the speed of production. This is fantastic for many reasons.
1. In house and American made!
2. Faster order fulfillment.
3. More new parts!
4. Lower prices!
We are pumping out a lot of new gussets and tabs currently. We have listed a lot of the gussets here!
---