Motobilt Slashes Prices On Jeep A-Pillar and Hood light mounts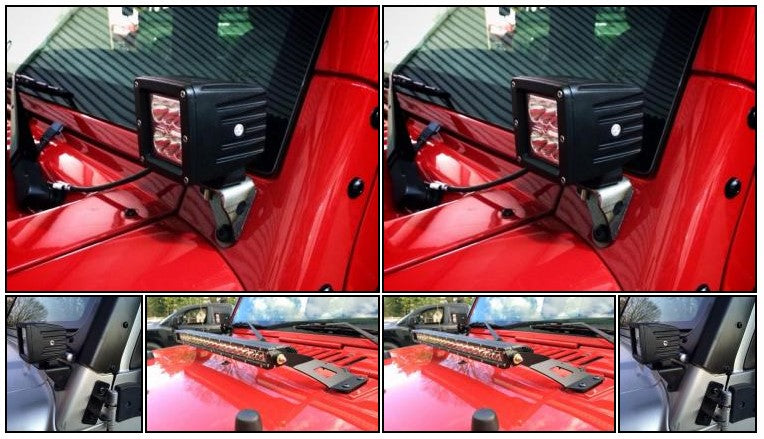 We have been making high quality American light mounts for Jeeps for a couple of years now. We make mounts to put a light bar on your hood, windshield, winch, or windshield hinges. A while back we dropped the price on our 50" and up light bar mounts. With the use of our new in house laser and cnc press brake we have gone another step further and dropped the price on our hood mounts and our A-pillar windshield hinge mounts! Just remember buy American! 

TJ/LJ A pillar Mounts shown.

JK A pillar mounts shown.

---