The Motobilt New YJ Project Gets Raceline Wheels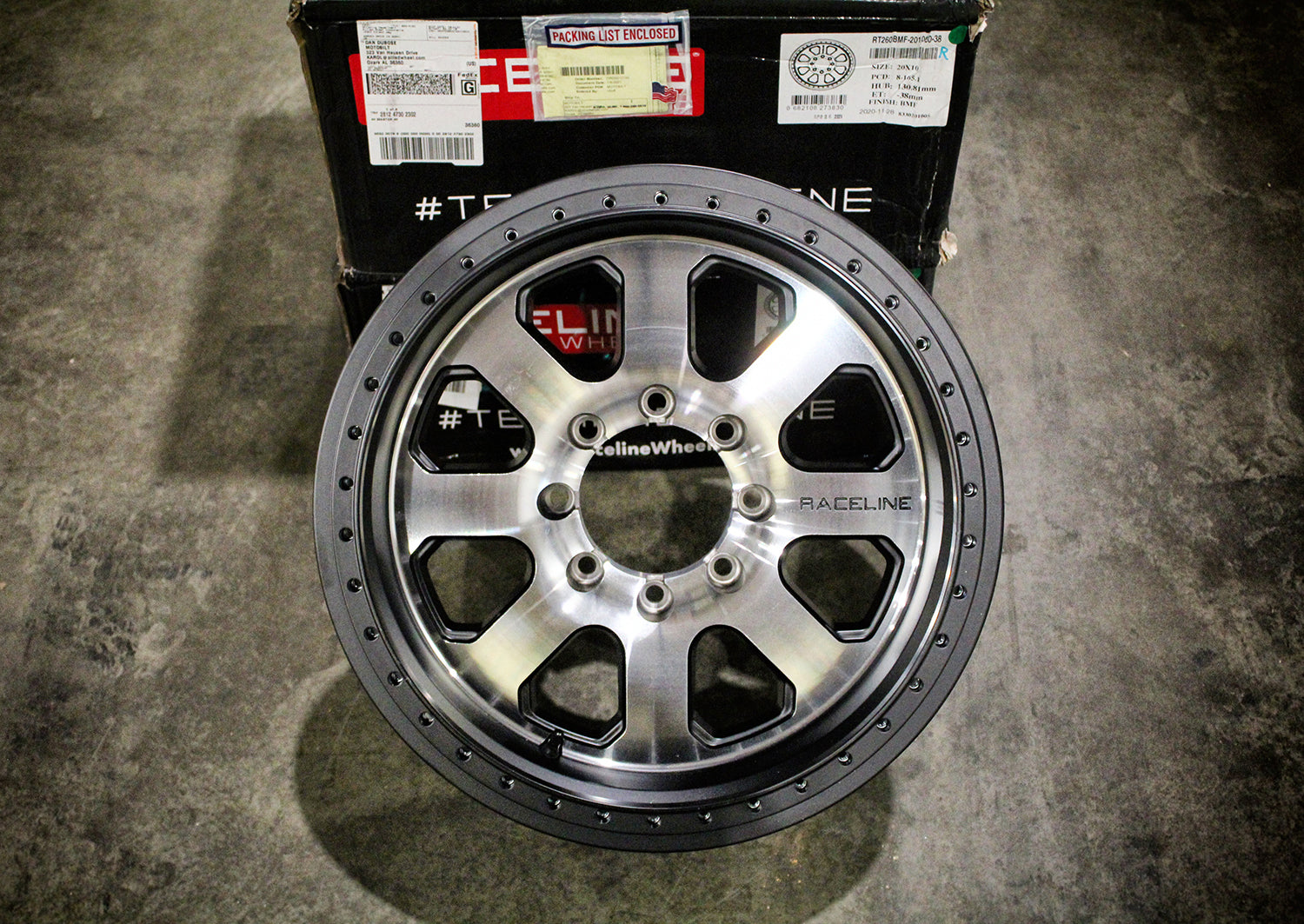 You've likely seen CEO/Founder Dan DuBose posting up photos of 3D-scanning a Jeep YJ as he's been breaking it down. This project is going to be a blast, and will lead to not only another badass Motobilt build but new products in the future. 
Dan has been scanning like a man obsessed, gathering more and more data on the YJ. Eventually, more cutting will begin once all the data has been amassed and the build begins.
Raceline wheels reached out to be a part of the build, and sent along these killer beadlock rims. We'd like to thank Raceline for sending them along. They're gonna look fantastic on this YJ build. 
You're really gonna want to stay tuned for this build. As the Media Guy, I'll be covering it as it gets underway. This build is going to change some things. Look out! 
---