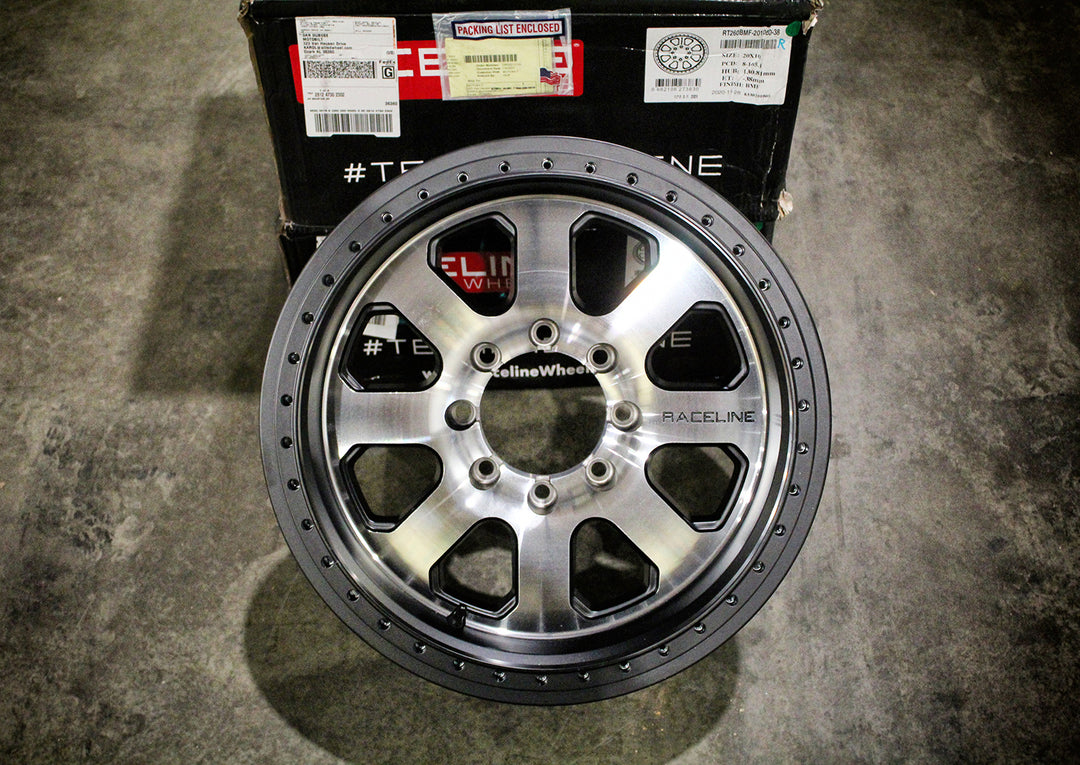 You've likely seen CEO/Founder Dan DuBose posting up photos of 3D-scanning a Jeep YJ as he's been breaking it down. This project is going to be a blast, and will lead to not only another badass Motobilt build but new...
Continue reading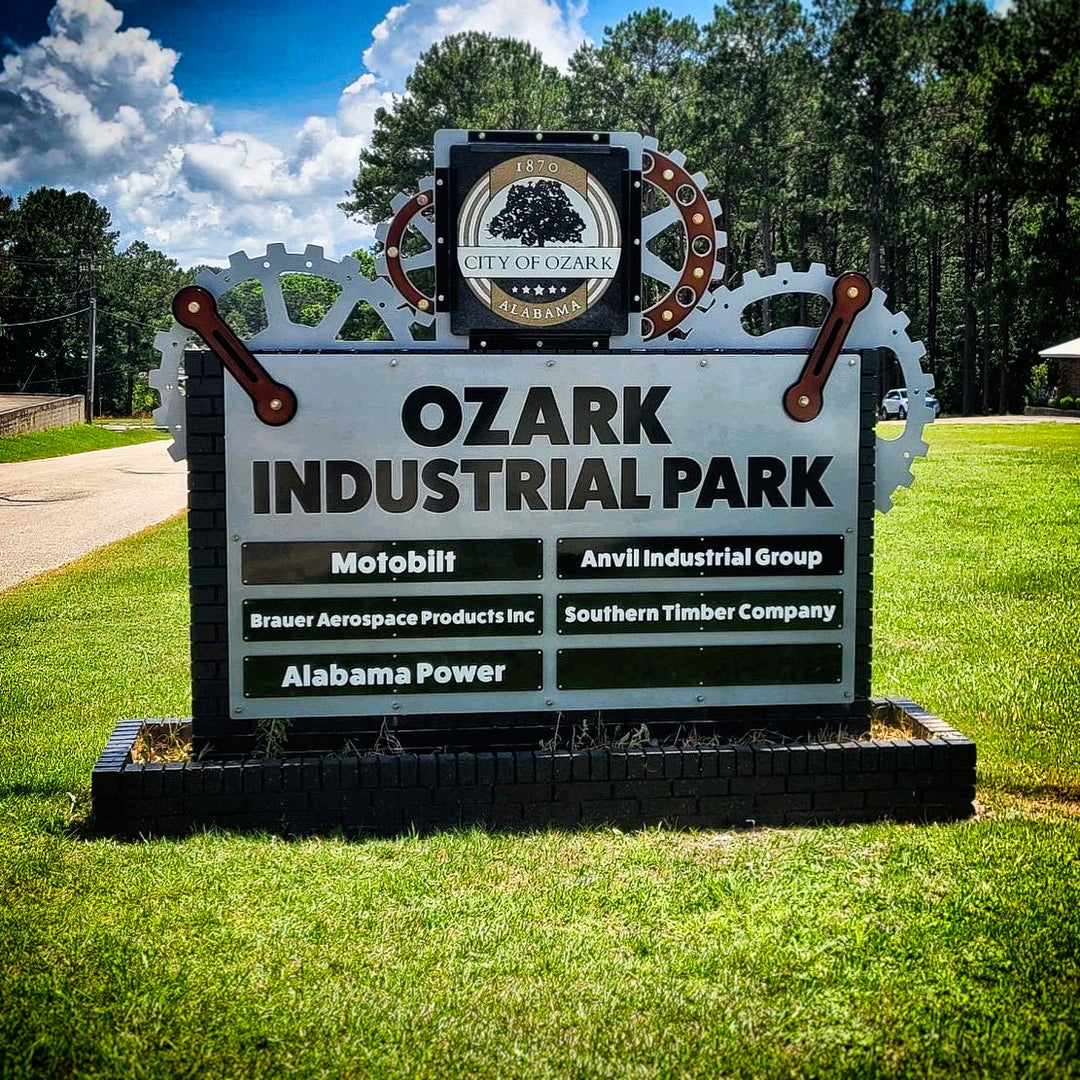 During the first week of February 2021, Motobilt Inc's CEO, Dan Dubose, was approached by the Mayor of Ozark, Alabama, Mr. Mark Blankenship, to redesign the Ozark Industrial Park sign.  This sign sits at the beginning of the street where...
Continue reading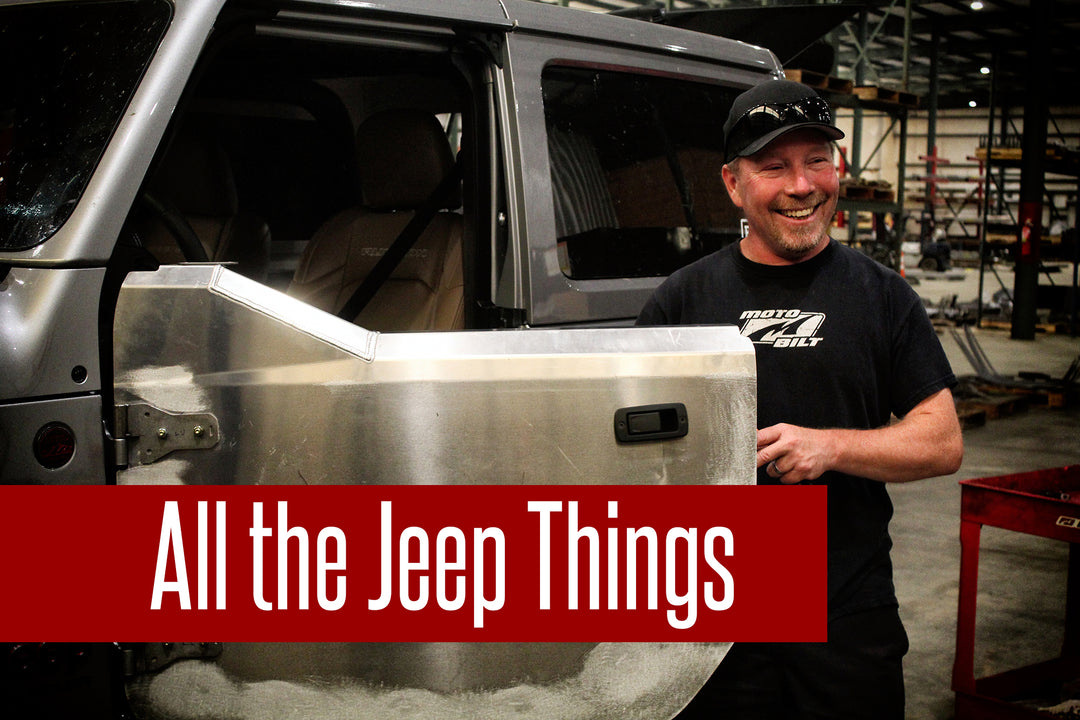 You know by now that Motobilt is all about off-roading, fabricating, and Jeeps. It's an everyday obsession for the whole team, and likely it's the same for you.  Every company these days is having to adjust how it does business....
Continue reading