Big Buys, but Bigger Savings with Free Shipping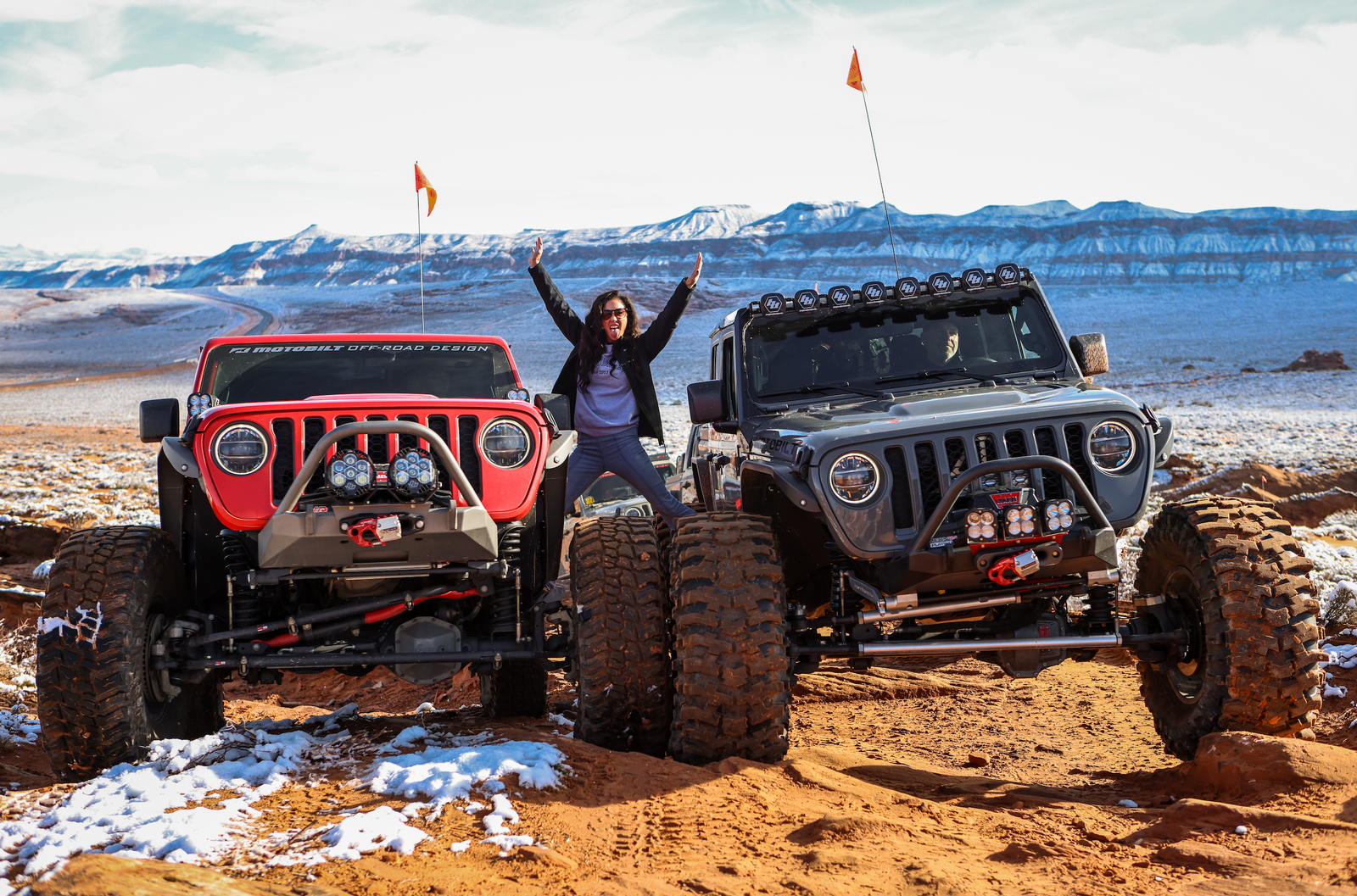 *THIS SALE HAS ENDED.
People in Ozark Alabama are known to be "Krazo", and we are no exception. We're feeling KRAZO! 
Big buys, but bigger savings with free shipping* going on now... But we didn't stop at free shipping - 10% off sale site-wide* AND receive a free keychain in every order*.
Receive 1 of these 3 Keychains when you order:


(MB0011, MB0033, MB0000)
How will I know if something is on sale? Look for these helpful icons:

Sales details below 👇
• 10% off site-wide*.
• Free keychains while supplies last only*.
• To receive free shipping the minimum order total must be $299*.
• No minimum order amount necessary to receive free keychain.
• One keychain per person/order.
• Free shipping is limited to contiguous U.S. only.
• Free shipping and the 10% off discount are not available for dom tubing.
• Free Shipping is not available for the gladiator bobbed bed, or cage kits.
• Discount taken off at checkout.
• No codes necessary to save.
• Savings cannot stack new user, GovX, or any other discounts to current sales.
So what are you waiting for? You don't have to live in Ozark to be Krazo with us during this crazy sale!
---