DOM Tubing sold by the foot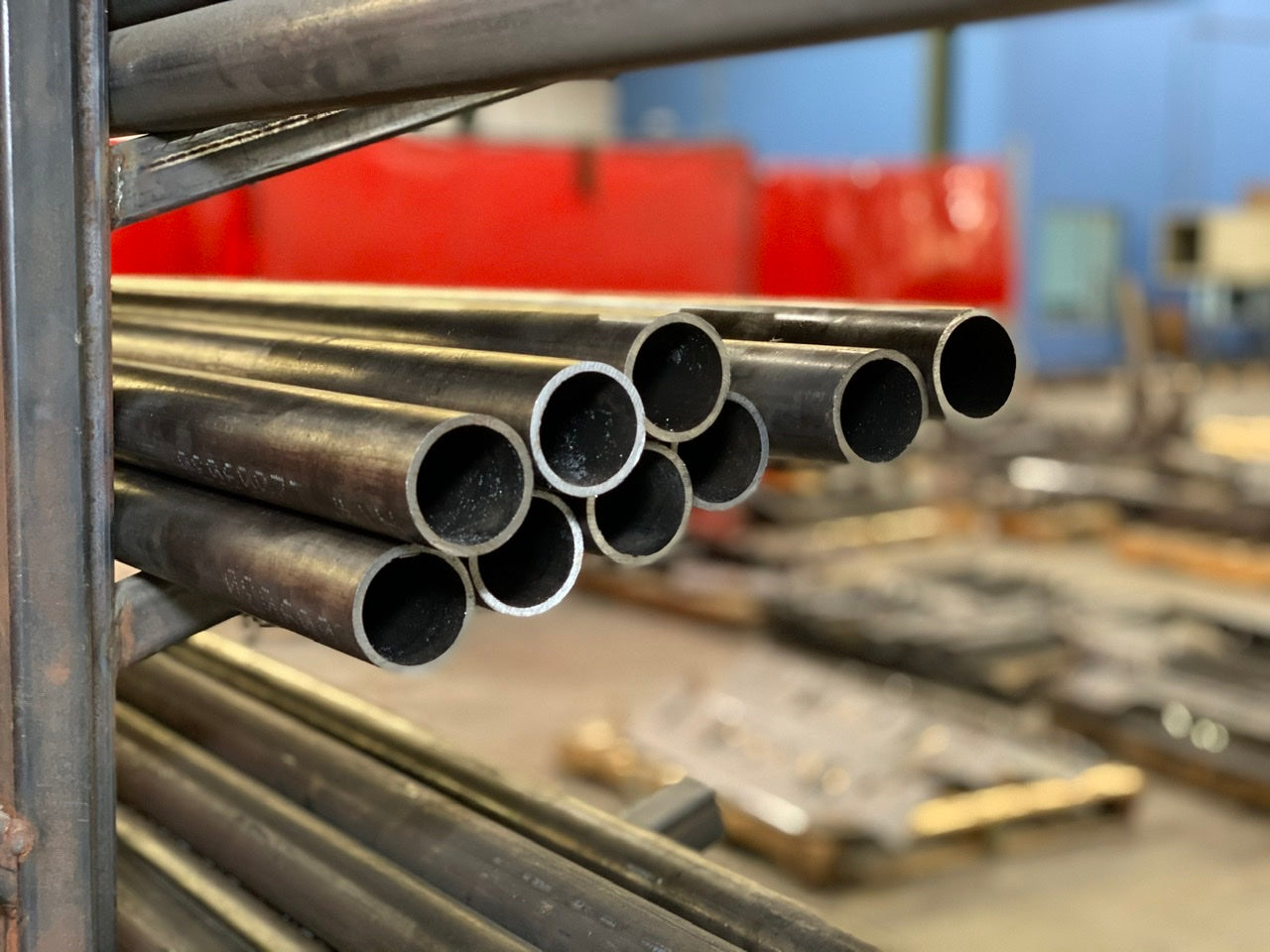 We have added DOM Tubing back to the website.  We recently migrated to a completely new website.  We eliminated a lot of products that were not Motobilt brand products to better focus on our products and parts that we sell to support our product line.  DOM round tubing was just added back to the website.  We lowered the price on many of the sizes.  We also added in a couple additional sizes.  DOM Tubing is not available in our dealer program.  If you are a dealer and need DOM tubing by the foot please contact our sales team here at Motobilt for details. 
Check out the tubing section here on Motobilt for a complete listing. Keep in mind we can ship up to 8' in one piece. 
---