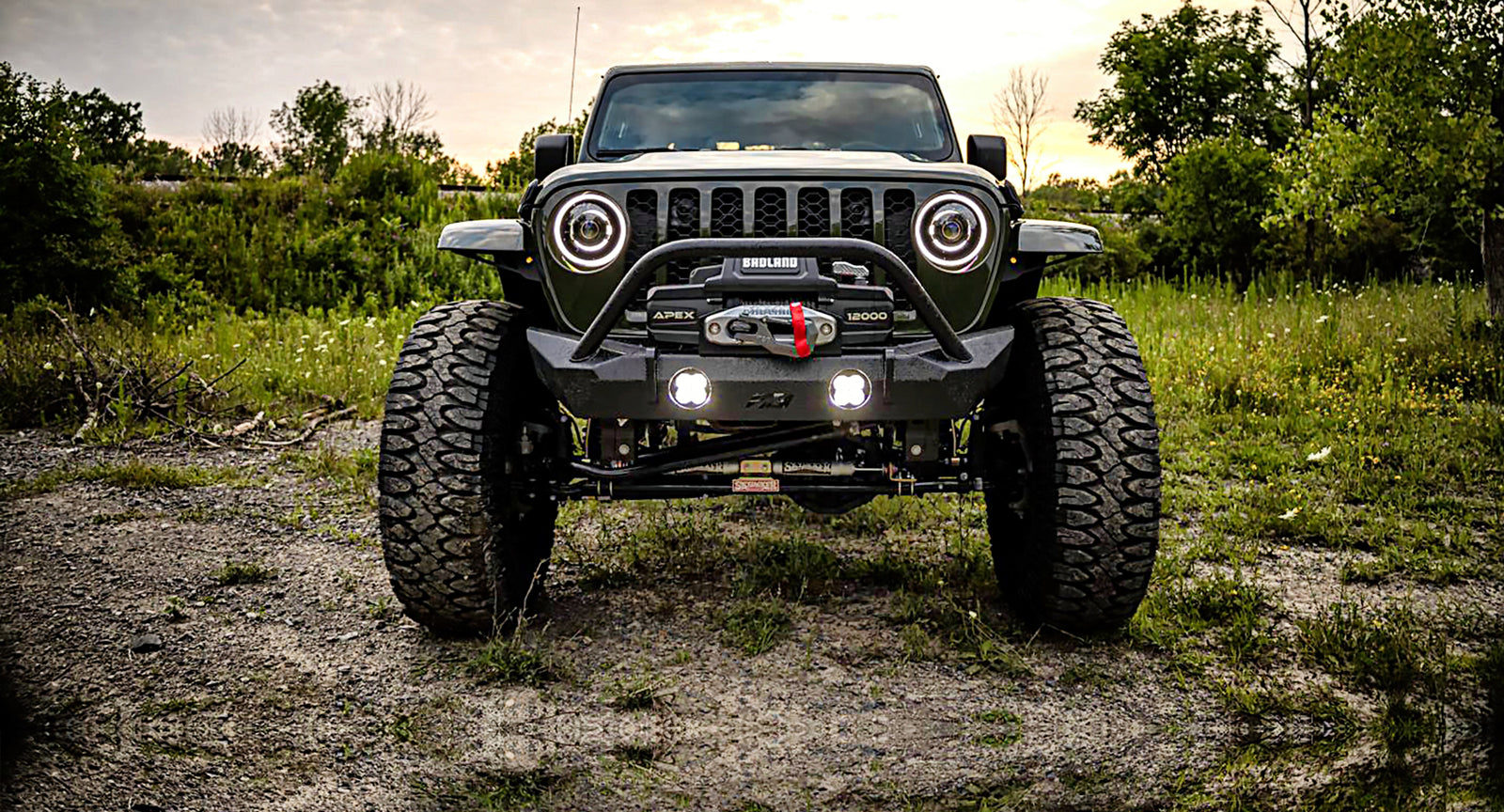 Not just Motobilt Jeep bumpers, body armor, or builder parts.
THE ENTIRE MOTOBILT BRAND is on sale for 10% until 9/7/2021!
This will be the last storewide sale until Black Friday. Act fast and you can beat the rush to get those Motobilt products for your ride. 
If you just picked up a brand new Motobilt Jeep bumper, now is the perfect time to add rocker guards, Jeep fender flares and inner fenders and get all those brackets and tabs you need if you're a DIY Fabricator. But you really don't want to miss out on this sale. 
So let's get those Motobilt products!
As always, no discount code needed. Just load up our cart and SAVE. Our new products selection is full of new Motobilt products, so be sure to check out the new products as well. 
---