Bought a new Jeep Wrangler JK Unlimited Rubicon now what?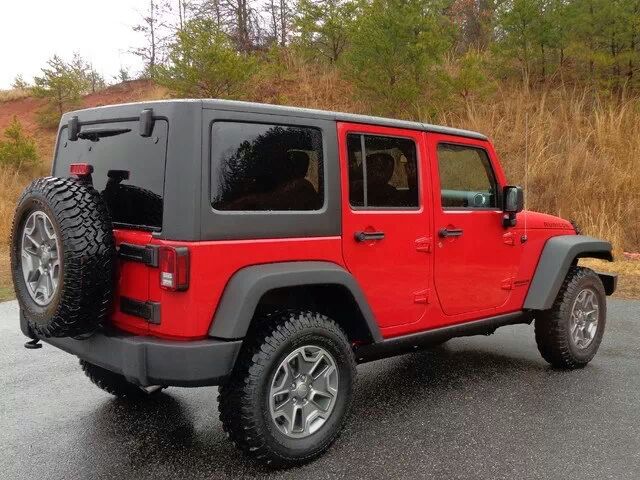 *This is an old article and Motobilt no longer uses some of these products
We recently bought a 2014 Jeep Wrangler Unlimited Rubicon to design some new parts around. The Jeep JK and JKU have grown in popularity in the offroad community. It does not seem like this body style has been around since 2007. At the previous shop I owned the JK was not our focus. We were busy building full tube chassis crawlers and fabricator parts for the DIY segment of the offroad industry. Now I want to mix things up a little with more JK related parts. We recently released the new JK Stubby Bumper and it has taken off with great success. We will be building rear bumpers, and many other JK related parts. Keep in mind we offer 50 inch LED Light Bar Brackets and Hood Mount LED Light Bar Brackets for the JK.
---