Conversations with Big Rich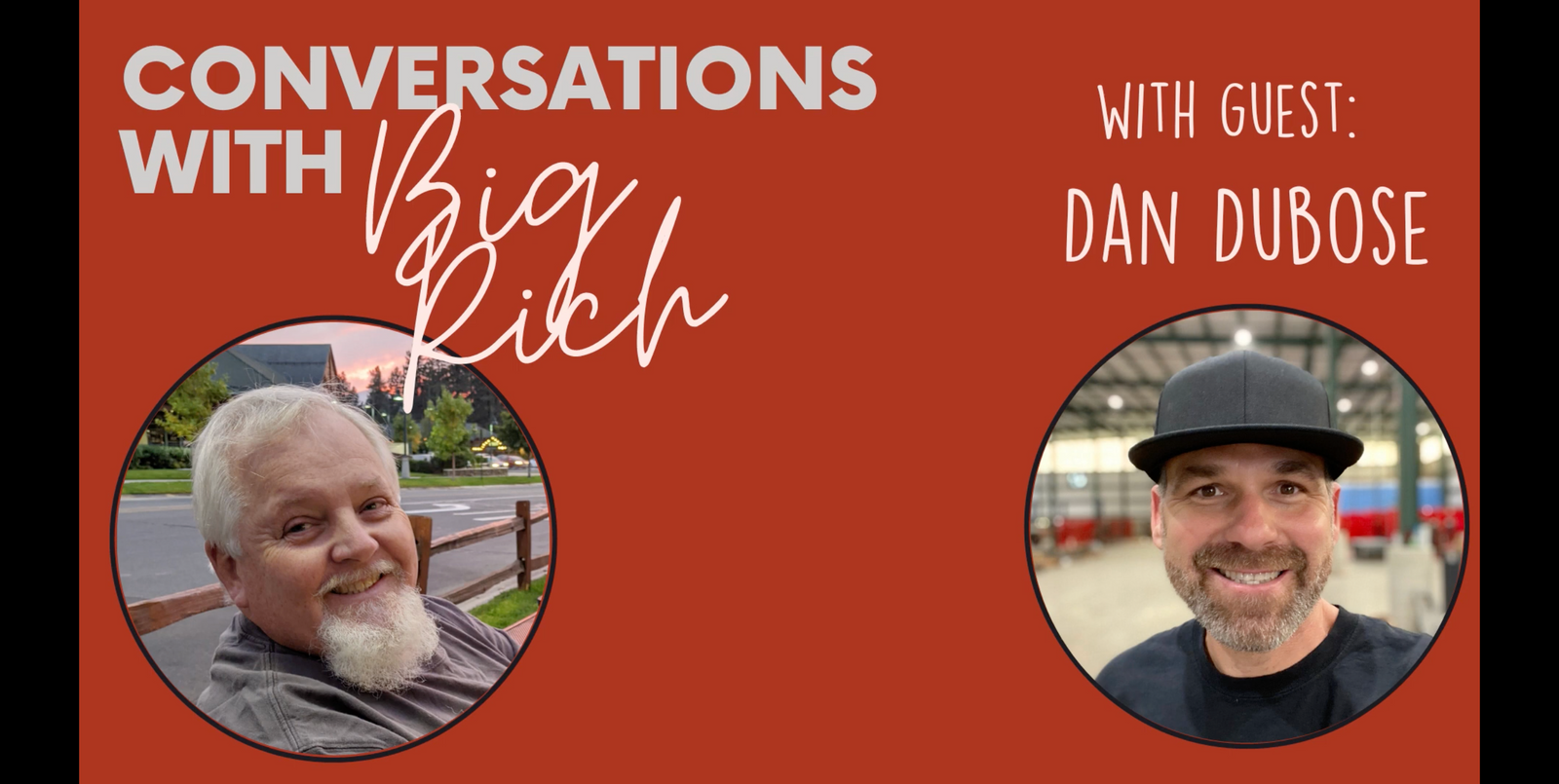 Dan Dubose, Motobilt Thinker Upper, was featured on Conversations with Big Rich podcast.
"With over 40 years as an off road enthusiast and the last 24 years working in the off road industry, Rich Klein brings a lot of history himself into a podcast that focuses on the history of the off road lifestyle as told by those that live the lifestyle.
As the promoter of W.E.Rock Events and the publisher of 4Low Magazine, a podcast involving off road personalities was the next logical step. The off road lifestyle is a passion that evolves around the people that enjoy it."
In the interview you find out that Dan was born and raised in Southern Alabama, in a little town called Dothan; where Dan put it on the off-road industry map during his Blue Torch Fab days. You'll hear about how Dan liked to skip school but found his way back to finish high school and attending UAB with a major in Ballroom Dancing. Hear about the time Dan stayed in the hospital for three months and nearly died, but thankfully didn't! Find out who Rusty Griffin is and what he meant to Dan growing up as well as many many other things that built Dan up and brought him to the Motodome today.
Did you catch the lie?
If you want to fact check, watch the podcast for yourself. Listen here:
---
3 comments
---
---