Ever Wonder How a JT Gladiator is Made?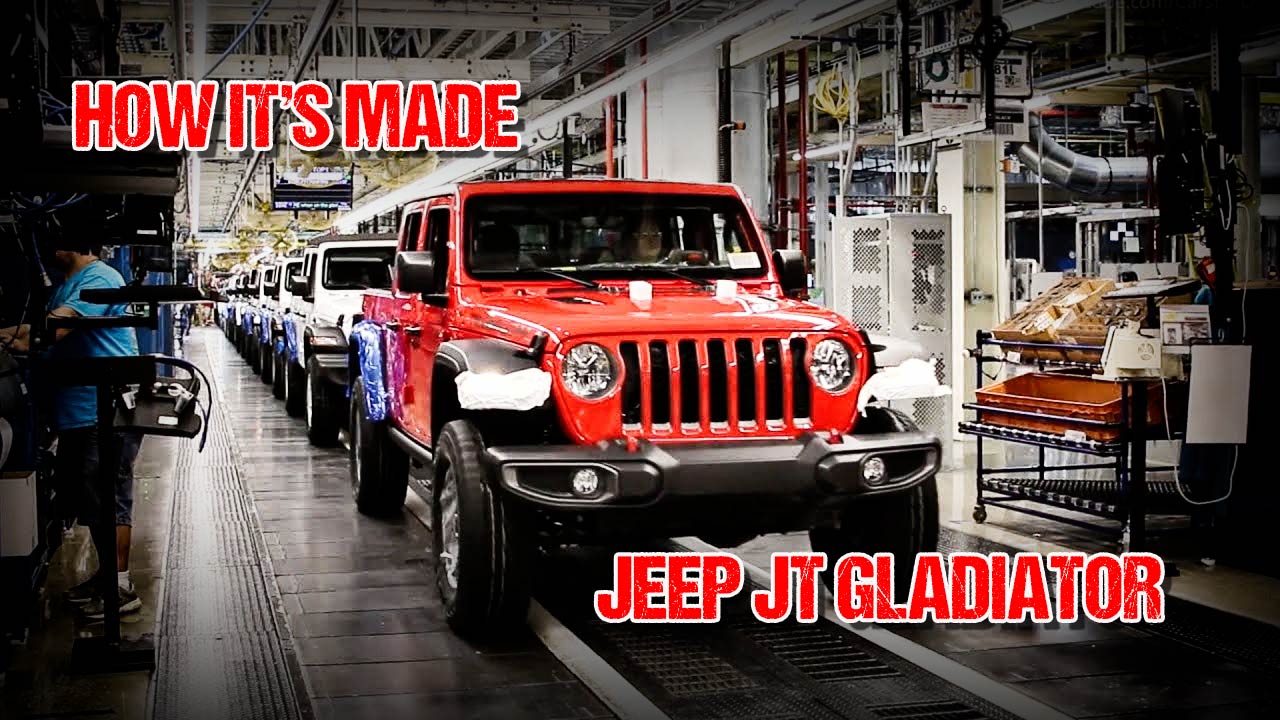 As you know, Motobilt offers a wide array of products for the Jeep JT Gladiator, including the Bobbed Bed Replacement Kit for JT Gladiator, which is showing up all over social media and Jeep forums. 
But have you ever wanted to see just how a Jeep JT Gladiator is manufactured? Watch the video below at the Toledo Assembly Complex, where the Jeep Wrangler JK was built until April 2018. 
It's amazing how all the design work and planning go into assembling your new JT Gladiator.
At Motobilt, we take the same pride in crafting Made in the USA products for Jeep JT Gladiator. We don't outsource; our products are designed, prototyped and built right here in America.
Check out our selection of products for Jeep JT Gladiator today and remember our current Independence Day Sale happening now. Store-wide savings AND free shipping on domestic orders of $150 and up.
---
---