Now Hiring Production Welders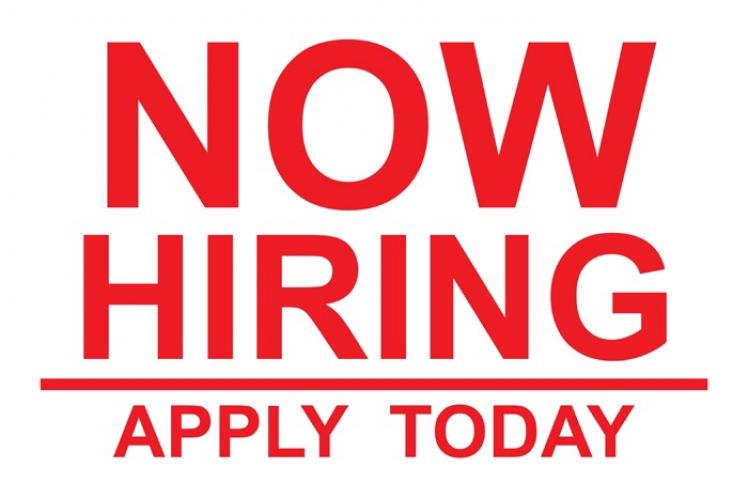 MOTOBILT NOW HIRING!!!!

Production Welders:

We are looking for someone who wants to settle in for a career. Someone with a drive to learn more and grow within the company. We are looking for a motivated individual with the desire to do more than is asked.

The position requires welding experience. MIG welding is a must. TIG welding steel, aluminum, and Stainless is a plus. Attention to detail is vital. Must be able to show up to work on time. Yes, I have to state that for obvious reasons. The job is not just welding. There will be grinding and shaping to complete parts as well. We manufacture offroad products as well as produce industrial related items for clients. Must provide your own welding hood. A welding test will be conducted at the time of interview if selected. Must be able to pass a drug test.

This position is considered an entry level position into the company. You can grow from here. The starting pay really depends on experience. The pay scale to be expected is $10-$13 per hour. In some cases depending on the person and skill level we would could discuss a pay rate outside of that level.

The position is located in Dothan, AL at Motobilt, Inc. We will entertain someone moving to the area for this position. More than likely we will source someone local for this position.

How to apply:

You can email your resume to Jennifer@motobilt.com

Or

Visit our careers page here.
---