Weather Alert MotoCane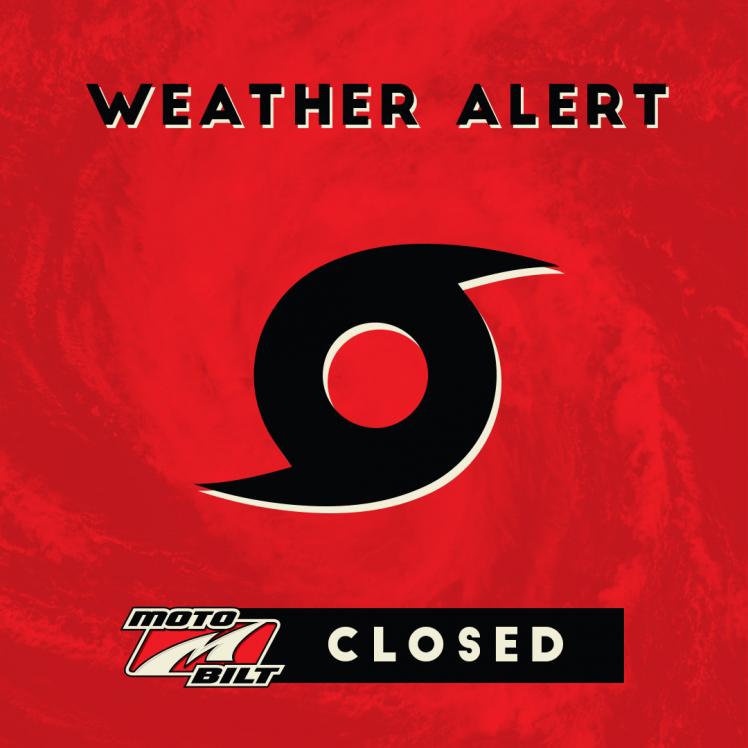 Due to the threat of Hurricane Michael, we will be closing Wednesday, October 10, 2018. Thursday operations will resume as normal. Since we will not be here to answer your questions we are offering a discount due to this inconvience. Continue to shop our newly re-designed website, Motobilt.com, for 10% off Motobilt products with code "Motocane"
Stay safe, MotoNation.
---