How-To: High Steer Brackets for Super Duty 60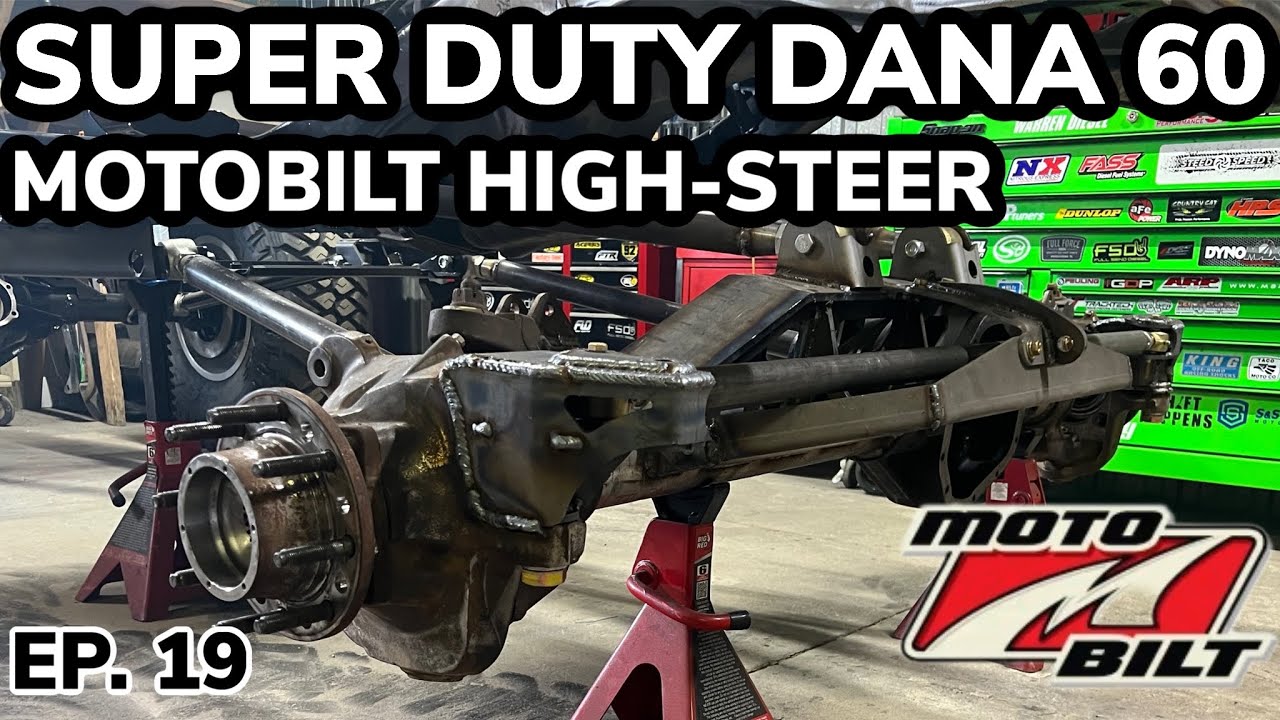 This could start with the ubiquitous 'If you know, you know,' but what if you don't know, or perhaps you want to know more? Well Yello Jeepin' is here to tell you and show you how to put together the Motobilt High Steer Brackets for Super Duty 60 kit.
This kit is a dream come true for a DIY builder, as it takes all the guesswork out of the equation. Based on the year range, simply follow the instructions. Our detailed instructions will show you how to make this determination, as well as walking you through each step depending on steering knuckles. And as with everything we manufacture, this kit is solid, ready to take the wear and tear the trails throw at it. 
But sometimes, seeing is better than reading so watch Cody put this kit together in this video, part of a series on his TJ One Ton build. Thanks to Yello Jeepin for taking the time to put this series together and the kind words for us, as well. Be sure to check out his other videos in this series. 
---