YouTube Video: Jeep JL Spare Tire Carrier Installation From LiteBrite Studios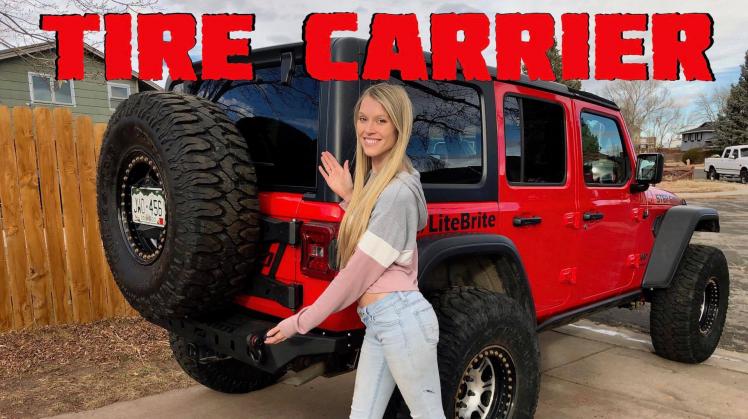 Lite Brite Studios has been testing the all new Motobilt Jeep JL Spare Tire Carrier in some serious conditions across the country and now they have just released the installation video.  Check it out now.
JEEP JL TIRE CARRIER 18 + WRANGLER JL UP TO 40 INCH TIRE
Click Here for more information!
JEEP JL SPARE TIRE TAG RELOCATION KIT WITH CAMERA MOUNT
Click here for more information
---