Video: Installing the Below Tailgate Armor for Jeep CJ / YJ / TJ / LJ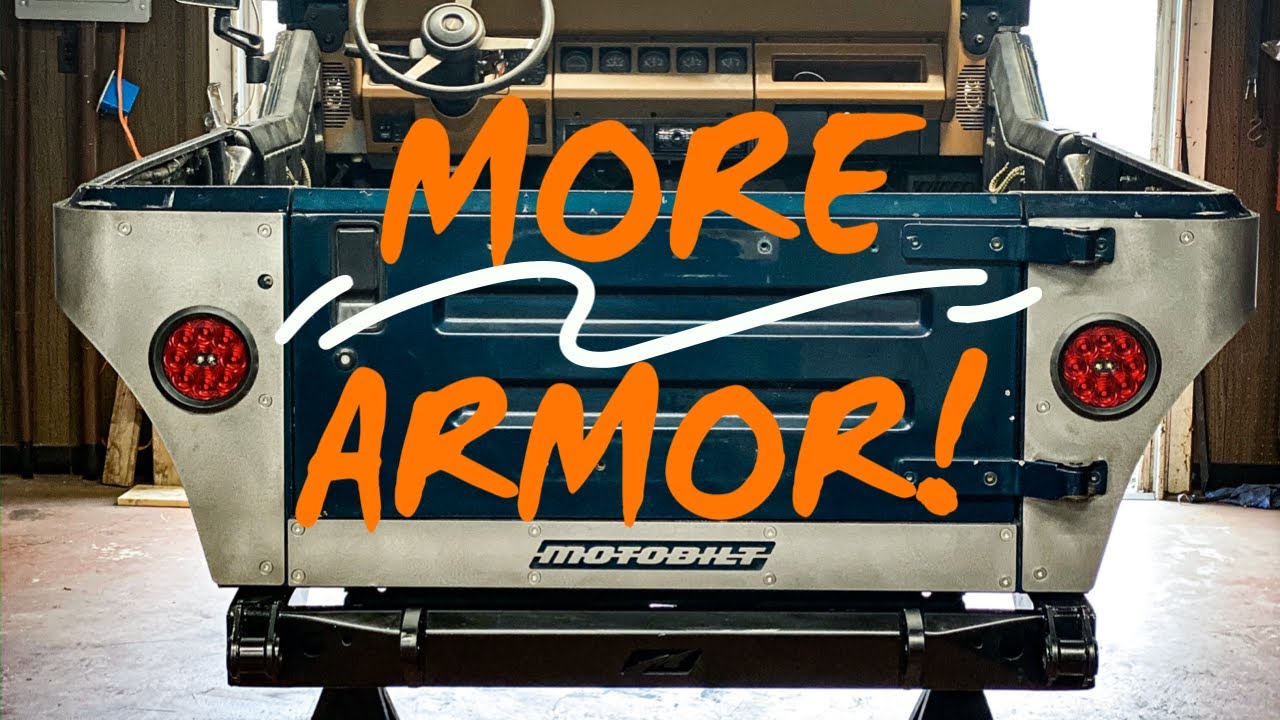 Recently we posted a video of Cody Davis (@the_altered_yj) installing the Motobilt Comp Cut Corner Guards for Jeep YJ. And if you're going to install those corner guards, why not add some further style by installing the Motobilt Below Tailgate Armor for Jeep CJ / YJ / TJ / LJ?
Stuck in quarantine lock down, Cody doesn't have exactly the right tools for the job, but he shows you how to work around a challenge. For the DIY builder, challenges will always pop up, so it's good to see videos that address them when installing parts.
And like Motobilt recommends, Cody installs products with the raw steel finish before painting or powder coating. This ensures proper fitment before installing the finished product, in case adjustments have to be made. And as he says in the video, it's important buy American made parts these days and we here at Motobilt thank you for your business!
Watch Cody's install video below:
---