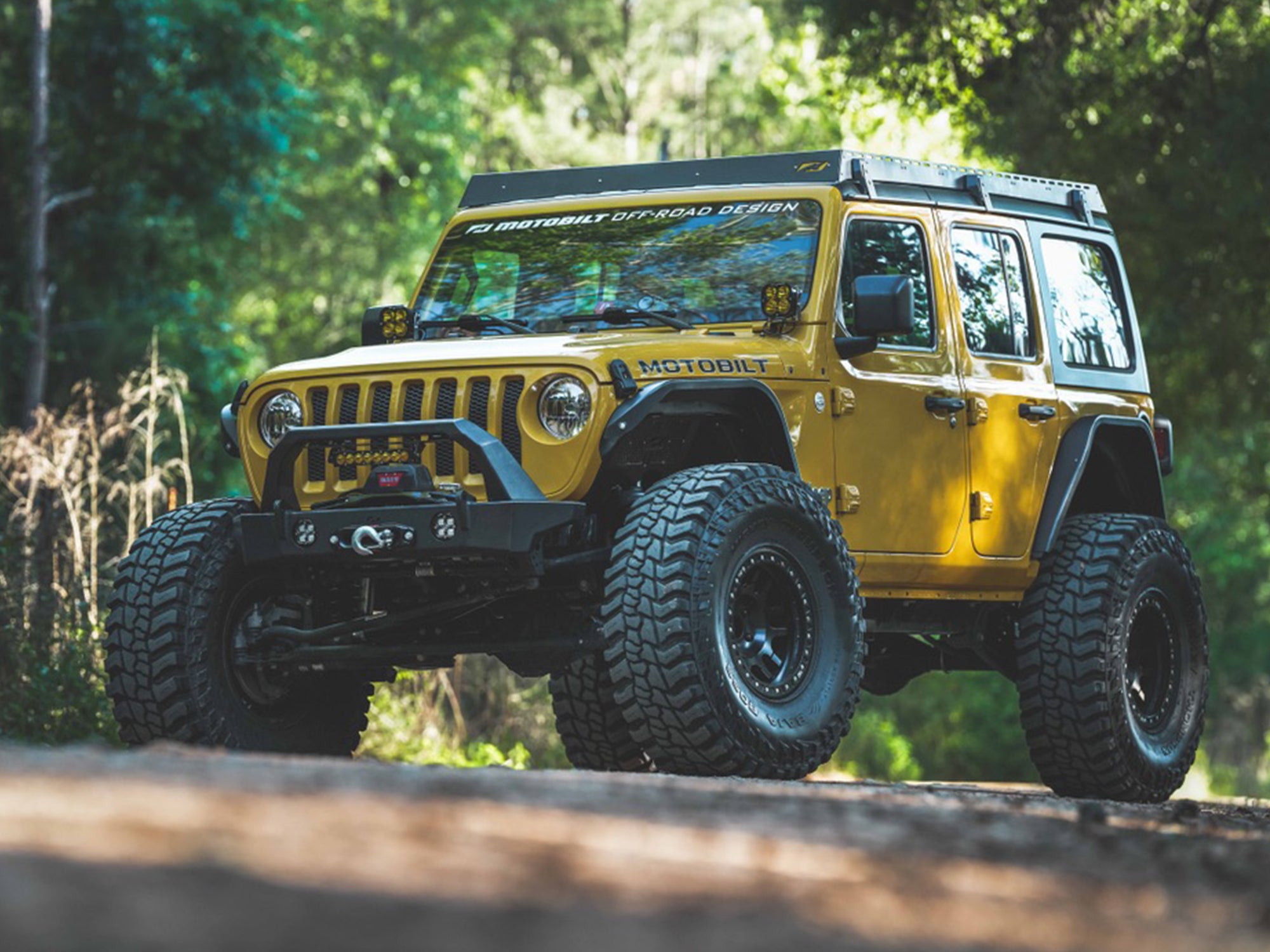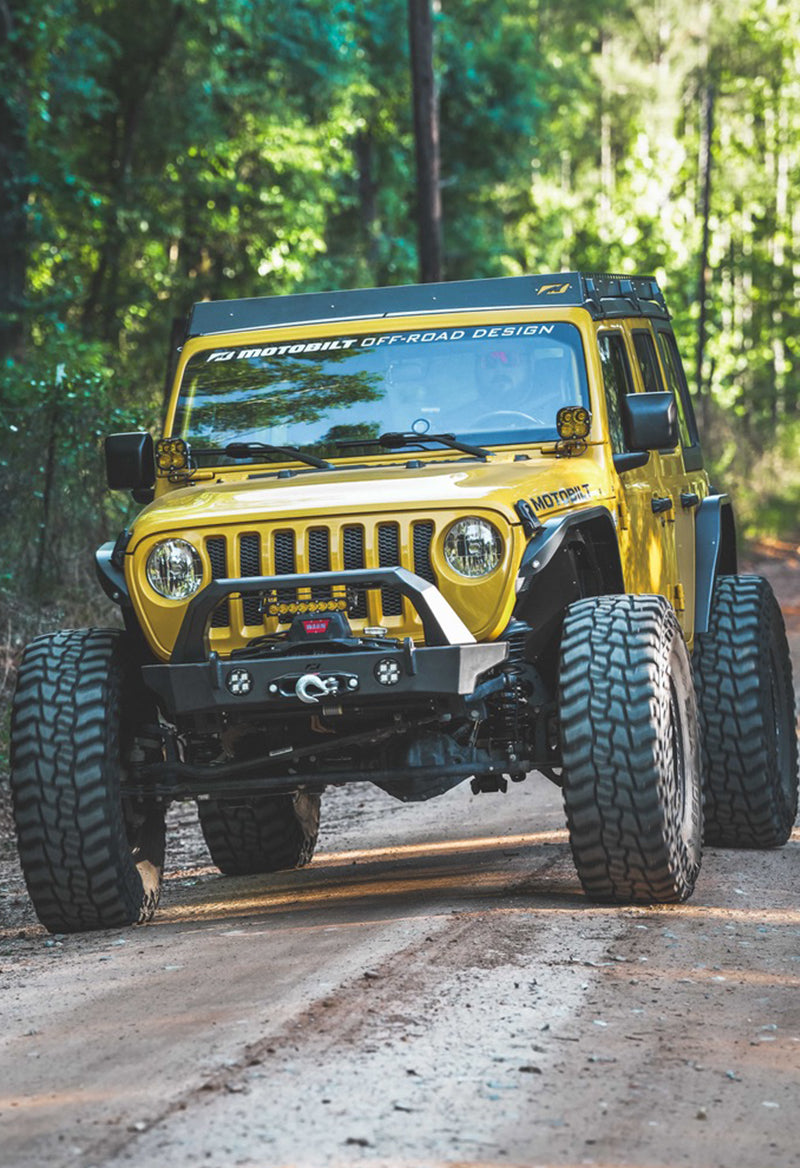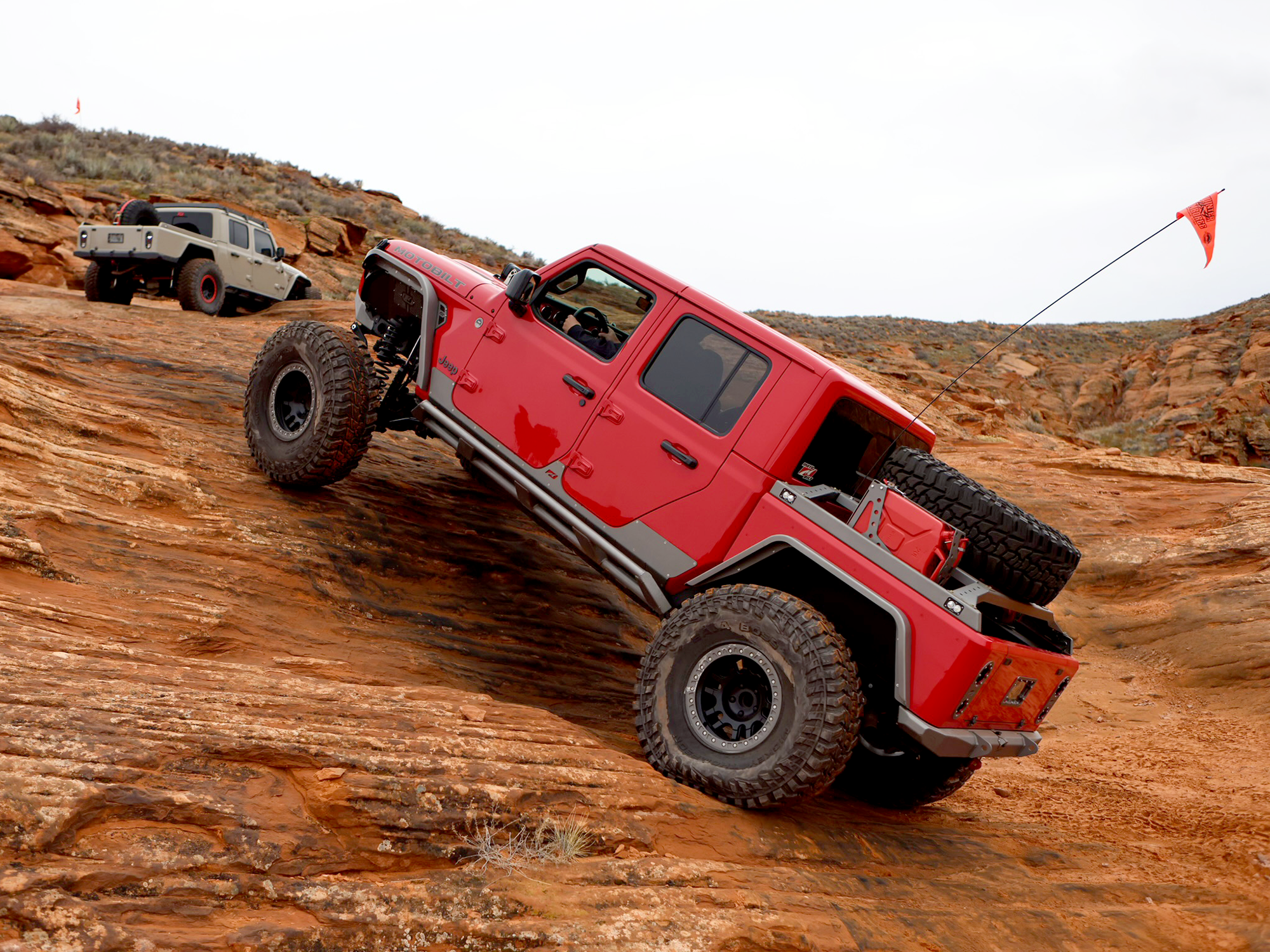 Why Choose Motobilt?
At Motobilt, we take immense pride in crafting every product right here in the USA. Our commitment to quality and precision means that each item is expertly manufactured in-house, ensuring you receive off-road parts that are built to exceed your expectations. From design to production, the Motobilt team's passion shines through in every weld and every detail, guaranteeing top-notch products that fuel your off-road adventures.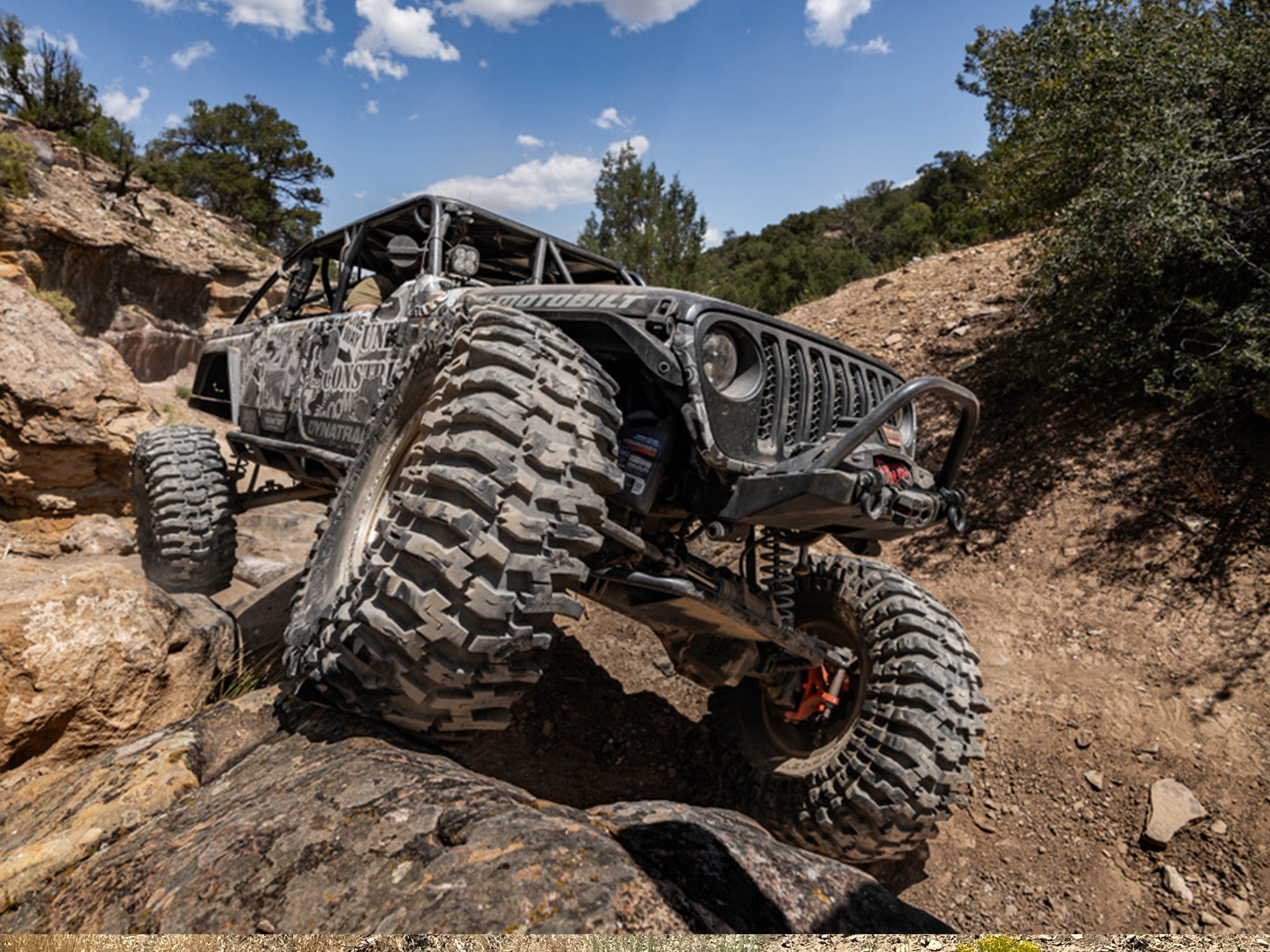 Jeep Gladiator
BOBBED BED
Motobilt is the innovator of the Bobbed Replacement Bed for the Jeep Gladiator. If you wheel offroad you know the challenges of dragging the rear around.
Read More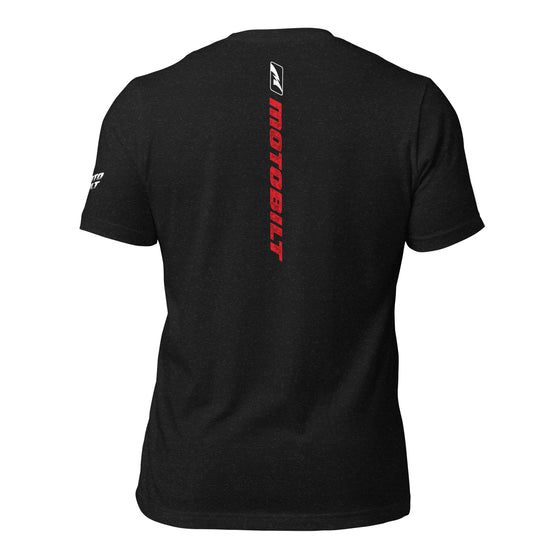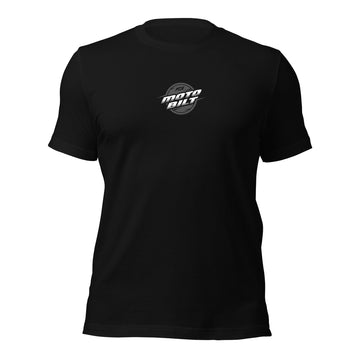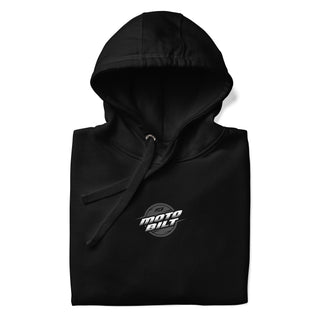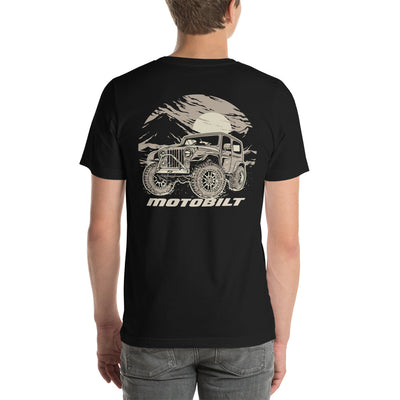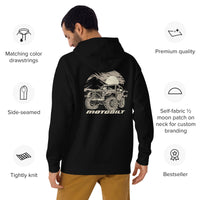 Brand new
Apparel & More
Use this section to easily call attention to one of your collections. We'll show photos of the first 5 products.
Shop Apparel