Introducing the New Jeep Gladiator Diesel Skid Plate System - Made in the USA!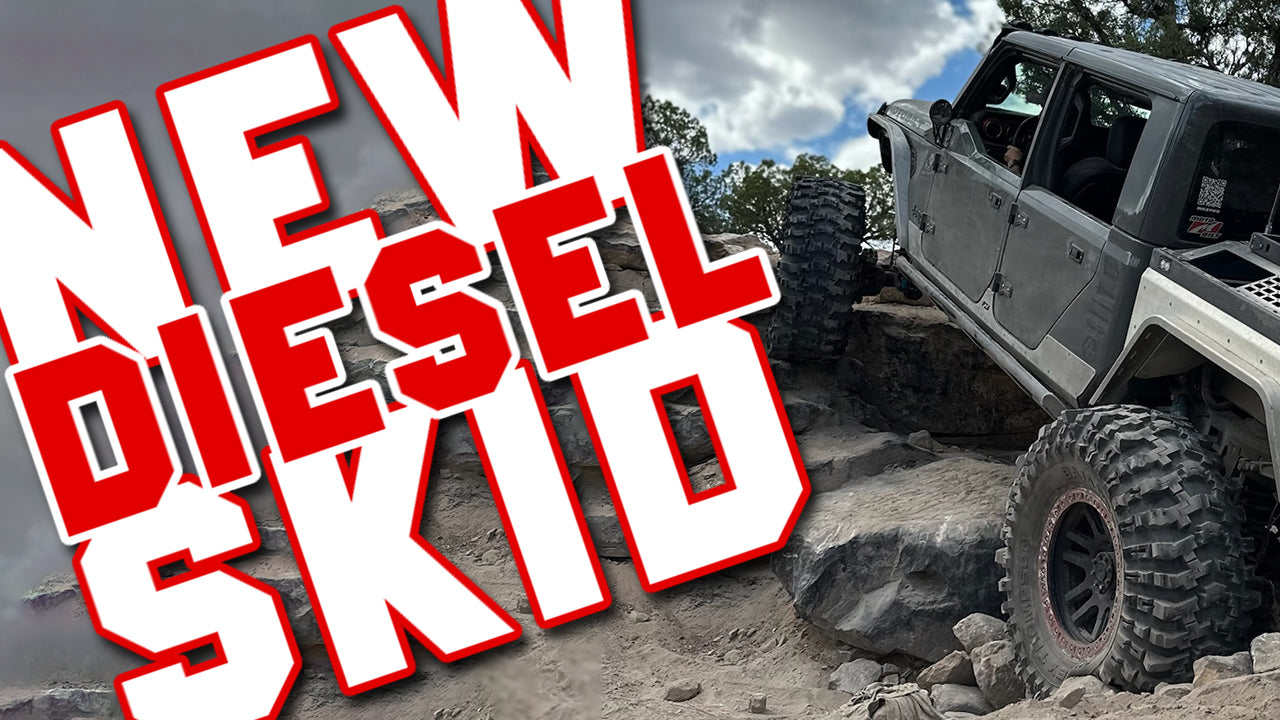 Hello Off-Road Enthusiasts,
We are thrilled to announce the arrival of our latest product, the Jeep Gladiator Diesel Skid Plate System, now available at
Motobilt.com
! This meticulously designed skid plate system has been put through its paces, tested extensively on our very own Motobilt AlumiBOB Jeep Gladiator Build, and we couldn't be more excited to share its features and benefits with you.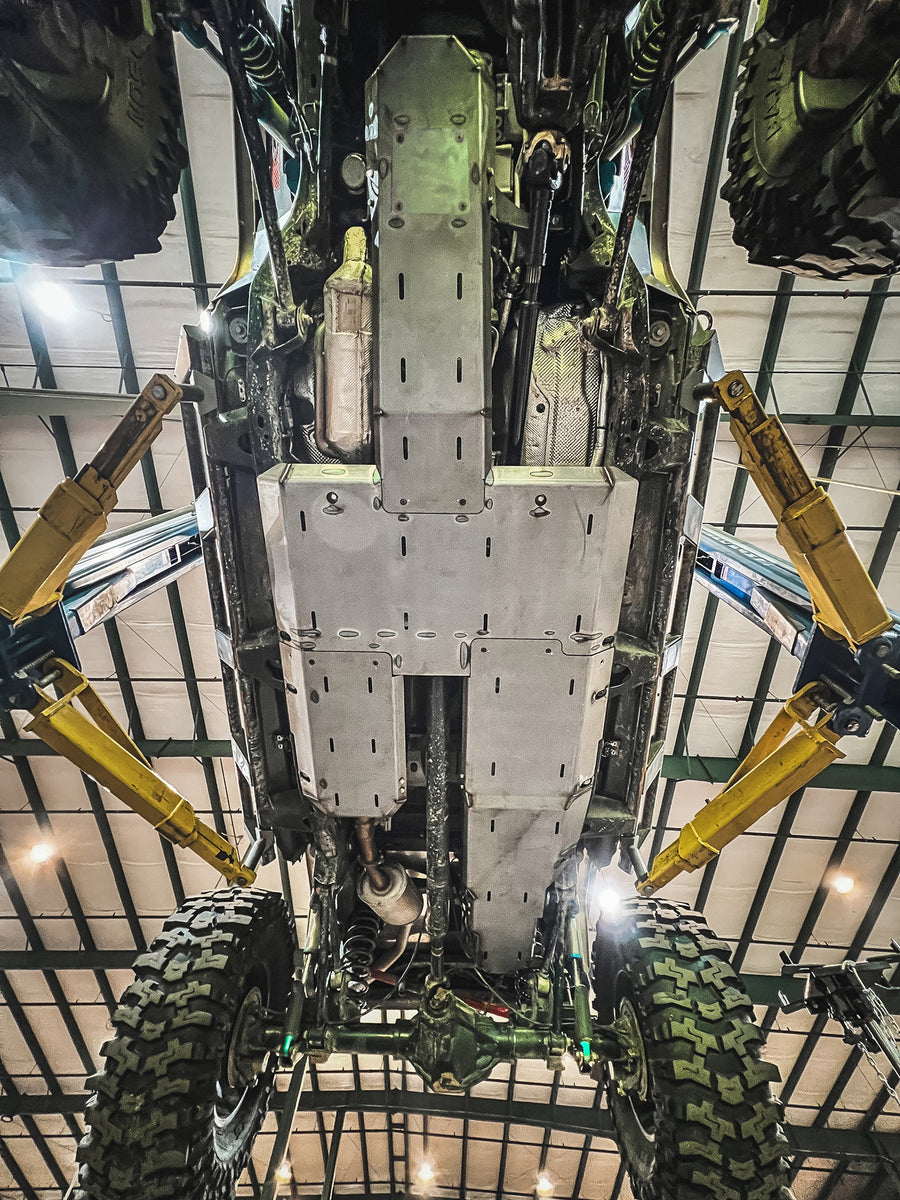 **Protection and Peace of Mind:**
As avid off-roaders ourselves, we understand the importance of protecting your prized Jeep from the rough and rugged terrains you love to conquer. The Jeep Gladiator Diesel Skid Plate System offers complete protection for vulnerable components such as the engine oil pan, transmission pan, transfer case, gas tank, and exhaust. No more worrying about damage during your thrilling adventures – our skid plate system has got you covered!
**Uncompromising Quality, Made in the USA:**
At Motobilt, we take immense pride in the quality of our products, and the Jeep Gladiator Diesel Skid Plate System is no exception. Crafted right here in the USA, this skid plate system is made from 3/16" HRPO steel, ensuring superior strength and durability. We are committed to supporting American manufacturing and delivering products that stand the test of time.
**Smooth and Sleek Design:**
Unlike other skid plate systems that might have drop-down points or exposed bolt heads, our Jeep Gladiator Diesel Skid Plate System boasts a sleek and flush design. Each part perfectly bolts together using recessed bolts and smooth keyed overlays, providing you with a seamless, obstacle-friendly underside. Say goodbye to snagging on rocks and obstacles – our skid plate system acts as a super smooth slide, letting you glide effortlessly over the toughest terrains.
**Versatile and Easy Installation:**
Whether you're a seasoned off-road veteran or a newcomer to the trails, installing our skid plate system is a breeze. The straightforward design allows for easy and hassle-free installation with basic hand tools. So, whether you're planning to hit the trails in a completely stock Jeep Gladiator Diesel or a lifted one with monstrous tires, you'll be ready to roll in no time.
**Tested and Proven:**
We stand behind our products and their performance. Our Jeep Gladiator Diesel Skid Plate System has been put through rigorous testing, and it's been proven to handle the toughest challenges without fail. Join Wayne Bradbury and countless other customers who have praised the reliability of our skid plate system.
**Join the Motobilt Family:**
When you choose Motobilt, you become part of our off-roading community. We value every customer and are committed to offering top-notch customer service. Whether you need assistance during installation or have any questions about our products, our friendly team is here to help.
**Get Ready for Your Off-Road Adventures:**
With the Jeep Gladiator Diesel Skid Plate System by Motobilt, you can confidently explore new trails, climb waterfalls, and conquer challenging terrains. Prepare your Jeep for the adventure of a lifetime!
Visit
Motobilt.com
today and take the first step towards safeguarding your Jeep with the most well-thought-out skid plate system in the industry. Made in the USA, tested and proven, this system is ready to take on any challenge you throw at it.
Get ready to explore with confidence and style, only with Motobilt!
---