Video - The Jeep Lab Installs the Motobilt Tomahawk Frame Chop Bumper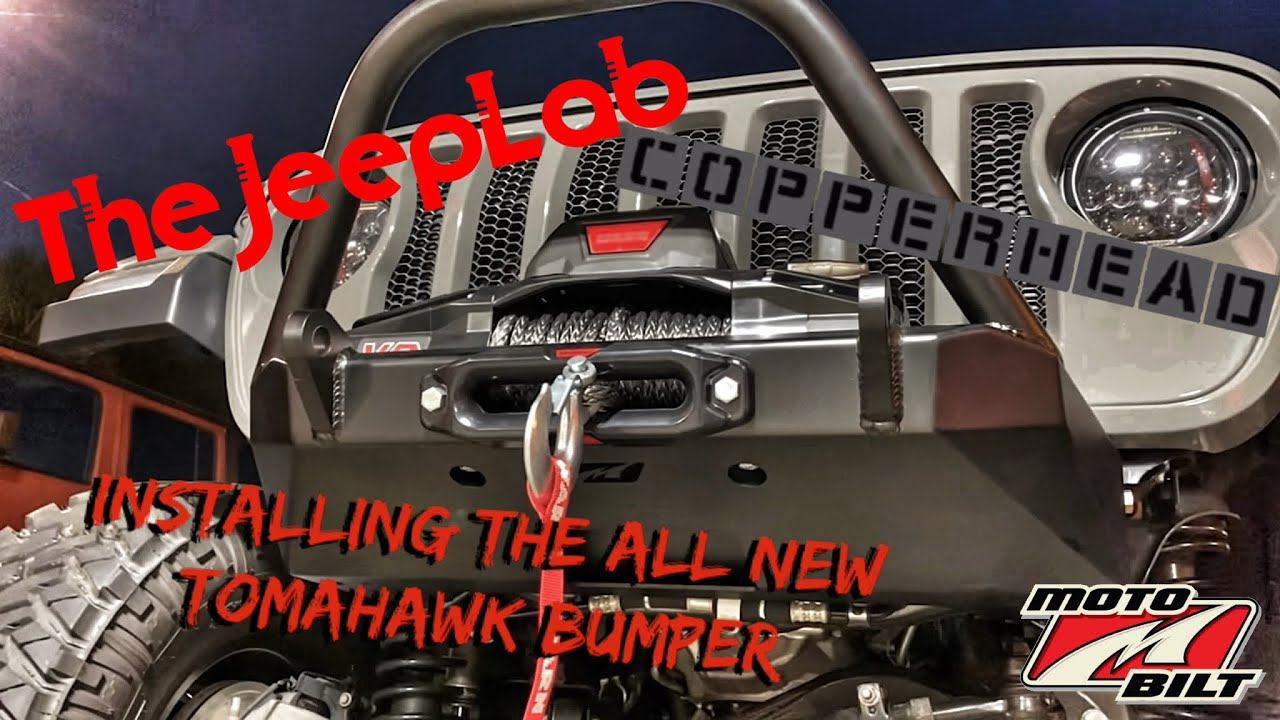 By now you've likely seen the Motobilt Tomahawk Frame Chop Bumper for Jeep JL/JK/JT Gladiator (hopefully, you've even ordered one). This is one sleek, sick-looking bumper with so many features it's tough to know where to begin. It covers over a decade worth of Wrangler models for one thing. You can see the fitment test on a JLU and JKU right here, in fact. The Tomahawk will allow you to install any one of a variety of winches (except for the Warn MB8274 winch), and the placement of the winch both protects it and provides strength to get you recovered and back on the trail. Another thing? It provides a pass-through allowing you to route your winch line downward, sucking down your front suspension to lower your vehicle's center of gravity, increasing the ability to climb steep obstacles. 
The whole Motobilt team is proud of the Tomahawk bumper, and we always enjoy seeing our customers, followers and fans proud to show off their ride equipped with our products. The Jeep Lab (@teamjeeplab) and Eddie Calero (@copperhead_jl) put together a video installing the Tomahawk on Eddie's JL. We liked it, so we're going to share it. Thanks to these cats for putting this video together. 
And check out the Tomahawk Frame Chop Bumper on Eddie's JL. Now imagine your ride looking this good!
---